3rd gen 1986 Chevrolet Camaro w/ extra set of tires For Sale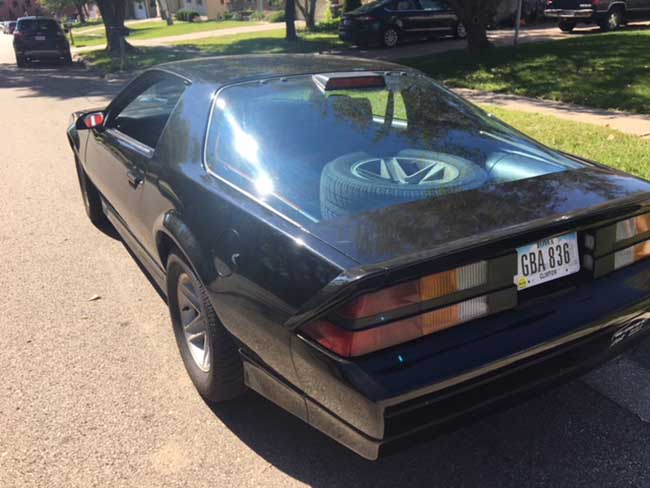 US $5000
Send Inquiry
Read
T.O.S
[<-Click]
before sending inquiry! Also, some sellers can't be contacted by email (inquiry). Check at the bottom of this vehicle ad for info.
Vehicle Summary
Mileage57000
AvailabilityYes
Year of Manufacture1986
FuelGasoline/Petrol
Vehicle Detail
3rd gen 1986 Chevrolet Camaro w/ extra set of tires For Sale.
Selling my 1986 Camaro for 5,000 dollars. It has 57,000 miles and the entire fuel system is brand new. Extra set of tires and wheels included.
Send inquiry to contact the owner of this Camaro.
Car located in – Clinton, Iowa, US.
Makes: 1986-1988 Chevy Camaro.