4th gen 1996 Chevrolet Camaro V6 5spd manual For Sale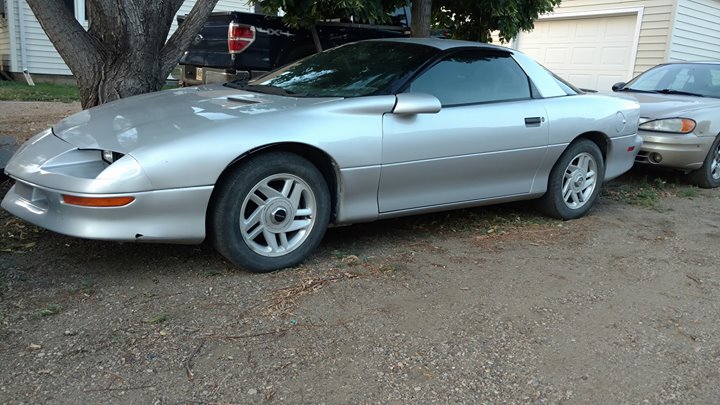 US $2500
Send Inquiry
Read
T.O.S
[<-Click]
before sending inquiry! Also, some sellers can't be contacted by email (inquiry). Check at the bottom of this vehicle ad for info.
Vehicle Summary
Mileage-
AvailabilityYes
Year of Manufacture1996
FuelGasoline/Petrol
Vehicle Detail
4th gen 1996 Chevrolet Camaro V6 5spd manual For Sale.
1996 Camaro V6 5-speed for sale $2,500 OBO. Possible trades. Selling because I picked up a newer one.
Send inquiry to contact the owner of this Camaro.
Car located in – Oacoma, South Dakota, US.
Makes: 1996-1998 Chevy Camaro.