5th gen 2013 Chevrolet Camaro Hot Wheels Edition For Sale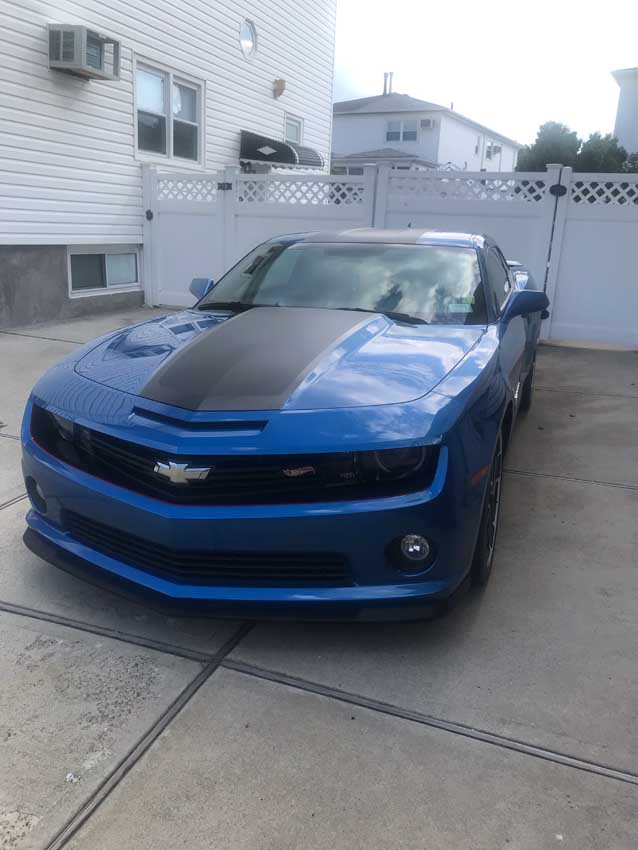 US $30000
Send Inquiry
Read
T.O.S
[<-Click]
before sending inquiry! Also, some sellers can't be contacted by email (inquiry). Check at the bottom of this vehicle ad for info.
Vehicle Summary
Mileage29800
AvailabilityYes
Year of Manufacture2013
FuelGasoline/Petrol
Vehicle Detail
5th gen 2013 Chevrolet Camaro Hot Wheels Edition For Sale.
2013 Camaro 29800 miles Hot Wheels Edition. Asking $30,000. 6.2 liter coupe.
Contact phone – call Ed at 917-270-9481 – (use phone number only, don't send inquiries – contact by email is not available).
Car located in – Staten Island, New York, US.
Makes: 2013-2015 Chevy Camaro.