3rd gen 1986 Chevrolet Camaro Z28 body only [SOLD]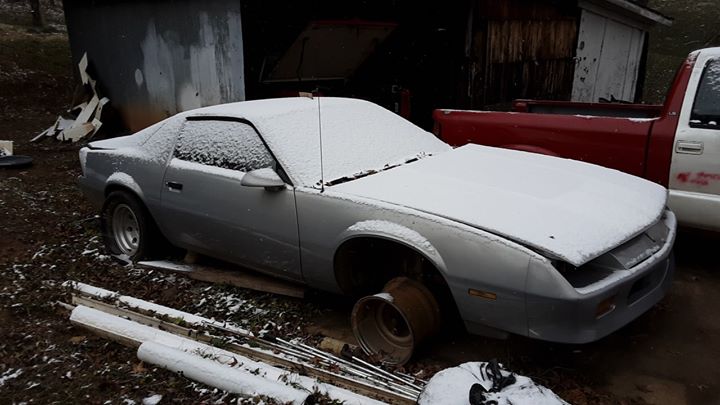 US $SOLD
Send Inquiry
Read
T.O.S
[<-Click]
before sending inquiry! Also, some sellers can't be contacted by email (inquiry). Check at the bottom of this vehicle ad for info.
Vehicle Summary
Mileage-
AvailabilityNo
Year of Manufacture1986
Fuel-
Vehicle Detail
THIS CAR HAS BEEN SOLD!
3rd gen 1986 Chevrolet Camaro Z28 body only For Sale.
No title no motor no tranny no seats, body and frame perfect.
Asking price $REMOVED
Car located in – REMOVED
THIS CAR HAS BEEN SOLD!
Makes: Recently SOLD Chevy Camaro Cars.