4th generation red 2000 Chevrolet Camaro Z28 LS1 [SOLD]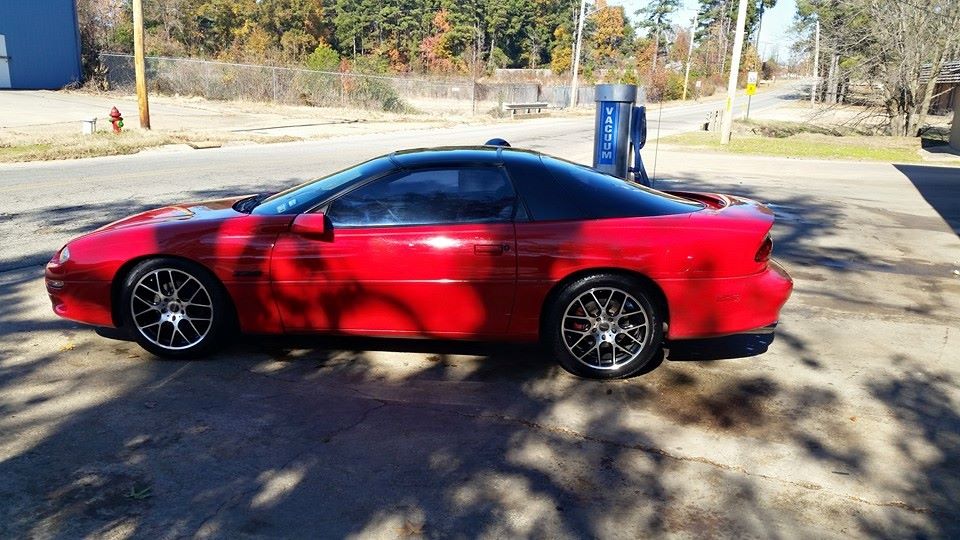 US $SOLD
Send Inquiry
Read
T.O.S
[<-Click]
before sending inquiry! Also, some sellers can't be contacted by email (inquiry). Check at the bottom of this vehicle ad for info.
Vehicle Summary
Mileage106xxx
AvailabilityNo
Year of Manufacture2000
Fuel-
Vehicle Detail
THIS CAR HAS BEEN SOLD!
4th generation red 2000 Chevrolet Camaro Z28 LS1 For Sale.
2000 Chevy Camaro z28 ls1, 20/220 .581/.581 street/strip cam, 3600 yank stall, 373 gear, long tube headers, ls6 intake, MagnaFlow dual exhaust, T-Tops, clean interior, clean exterior for a 2000 model. Clean title, 106k miles.
Asking $REMOVED
Car located in – REMOVED
THIS CAR HAS BEEN SOLD!
Makes: Recently SOLD Chevy Camaro Cars.