6th gen red 2017 Chevrolet Camaro V6 low miles For Sale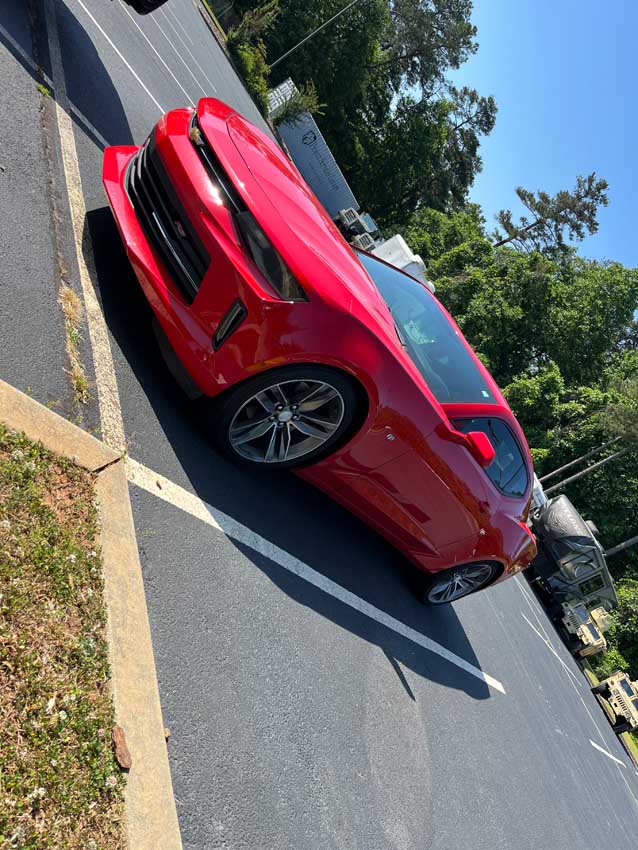 US $32000
Send Inquiry
Read
T.O.S
[<-Click]
before sending inquiry!
Vehicle Summary
Mileage26931
AvailabilityYes
Year of Manufacture2017
FuelGasoline/Petrol
Vehicle Detail
6th gen red 2017 Chevrolet Camaro V6 low miles For Sale.
I have a V6 red 2017 Chevy Camaro and it has 26,931 miles on it. It has never been in any accidents and its the 50th year anniversary RS package as well I am asking for $32,000 for the car. If there is anything else you need from me please just contact me either at my email or by my number.
Contact phone – 912-996-5034 – Also, can send inquiry (contacting by email).
Car located in – Marietta, Georgia, US.
Makes: 2016-2019 Chevy Camaro.Vehicle Tags: Georgia.