6th gen white 2019 Chevrolet Camaro ZL1 10spd auto [SOLD]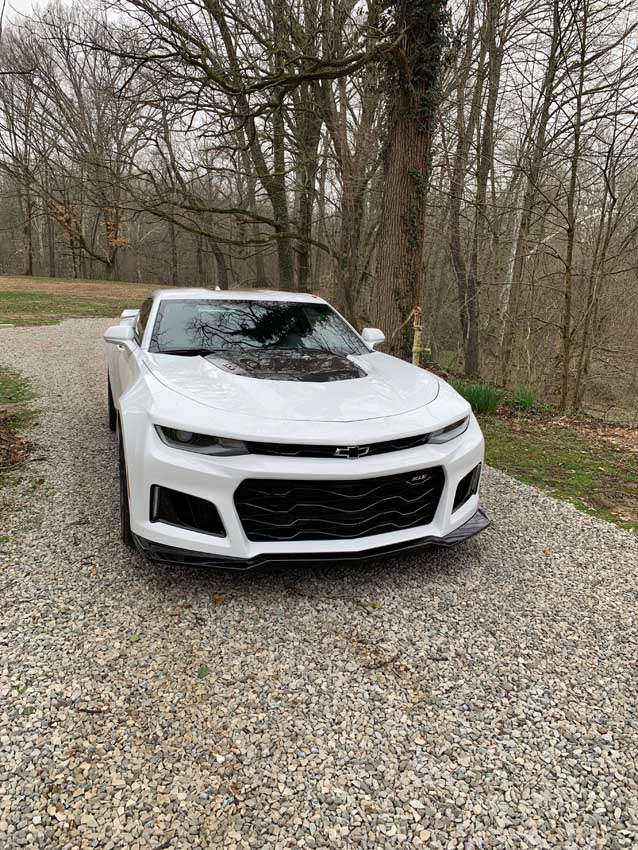 US $SOLD
Send Inquiry
Read
T.O.S
[<-Click]
before sending inquiry! Also, some sellers can't be contacted by email (inquiry). Check at the bottom of this vehicle ad for info.
Vehicle Summary
Mileage3700
AvailabilityNo
Year of Manufacture2019
Fuel-
Vehicle Detail
THIS CAR HAS BEEN SOLD!
6th gen white 2019 Chevrolet Camaro ZL1 10spd auto For Sale.
'19 ZL1 with 10 speed and 3,700 miles for $REMOVED
Contact phone – REMOVED
Car located in – REMOVED
THIS CAR HAS BEEN SOLD!
Makes: Recently SOLD Chevy Camaro Cars.