3rd generation white 1985 Chevrolet Camaro Z28 [SOLD]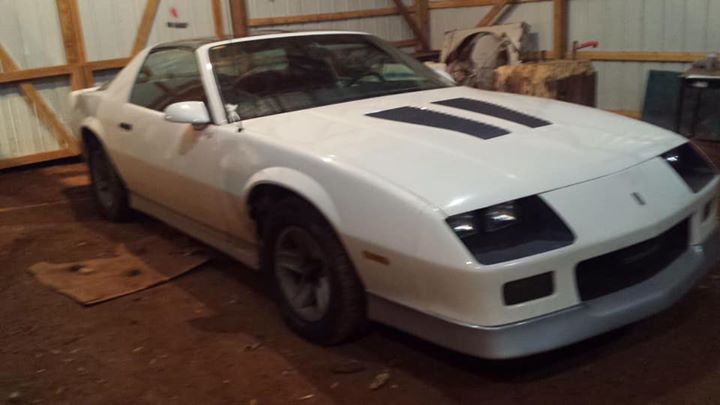 US $SOLD
Send Inquiry
Read
T.O.S
[<-Click]
before sending inquiry! Also, some sellers can't be contacted by email (inquiry). Check at the bottom of this vehicle ad for info.
Vehicle Summary
Mileage-
AvailabilityNo
Year of Manufacture1985
Fuel-
Vehicle Detail
THIS CAR HAS BEEN SOLD!
3rd generation white 1985 Chevrolet Camaro Z28 For Sale.
Rebuilt '72 350 with around 10,000 miles and 700r4 trans. Body is in good shape there are 2 dents. Some new interior seats, carpet no headliner. T top does leak a little. It is a project car will start run and drive but transmission isn't shifting correctly.
Asking $REMOVED
Car located in – REMOVED
THIS CAR HAS BEEN SOLD!
Makes: Recently SOLD Chevy Camaro Cars.