Posted by admin at 18 March 2015, at 13 : 28 PM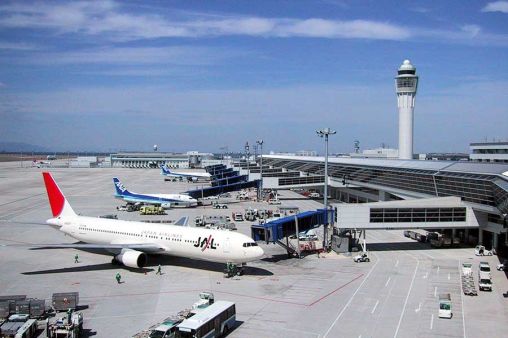 There are many ways to go about getting the best car rental value for your money. And one of the ways is by avoiding rentals directly from airport locations. While many people realize that they can save money off their next car rental if they pick it up at a non-airport location, many people don't understand why it is so much more expensive to pick up a car from an airport location as opposed to a location that is very easily accessible by shuttle or tram.
The biggest contributing factor to the higher rate, when renting a car at the airport, are the fees that airports charge car rental companies who operate there. Car rental companies have to pay operating fees, they have to pay rent, they have to pay for the parking area, and many times they also have to pay separate fees to help finance airport expansion. While this may seem unreasonable, car rental companies are very willing to pay all these fees. After all, bigger airports means more renters, and more revenue for the car company. But in the end it, is really the renters who are paying these fees, since the car rental companies always pass on these additional costs to the consumer.
Airport car rental locations also realize that they can charge more for renting a vehicle because they are within walking distance of those passengers that have just arrived at their destination, and because of this, they take full advantage of this opportunity. Many people will pay more not to have to travel outside of the airport to pick up their rental vehicle.
Car rental companies can also get away with charging more at airport locations, because there is a higher demand for rental cars at the airport than there is at other locations. Busy airports, especially international airports, have thousands of people landing each day, so there is always a high demand for car rentals. If the prices are cheaper at other rental agencies, or at other locations, car rental companies are usually not concerned, since the high volume of airline passengers almost always guarantees that they will rent all of their available cars anyway.
These are just a few of the reasons why you will pay more if you are picking up your rental vehicle at the airport. And while many people will try to get the discount by shopping around outside of the airport, many others will wait until they land and will then rent the first available car they find regardless of the price. This is what airport car rental agents count on.