Posted by admin at 18 May 2017, at 19 : 20 PM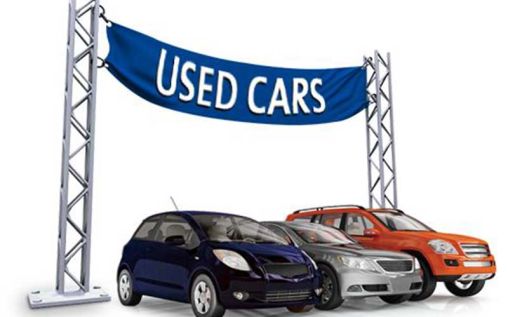 It is unfortunate but the used car market is filled with dishonest sellers looking to take advantage of buyers through a variety of advanced cons and scams. This could be robbing you of your money without getting anything return or selling you an automobile with a hidden history. Here are the main scams to look out for and how you can avoid them.
Money Transfers
There are two horrible scams that have emerged lately which are nothing short of robbery. One involves an online seller using high-pressure tactics to persuade you to put down a deposit to secure the automobile, only to disappear once the funds have been transferred. The other also has an online seller who states that the vehicle is overseas and will be shipped once payment has been made to an escrow service. This will be fake, and they will vanish when the money has been transferred. Both of these can be avoided by not doing business without viewing the car in person.
Clocking
Many con artists attempt to make an automobile more appealing by winding back the odometer – this is called clocking. Avoid this by looking for signs of tampering around the odometer and by checking previous MOT documentation to see what the mileage was at the time.
Stolen Vehicle
Another common scam is for a criminal to steal a car and then sell it on (sometimes with different number plates). This can be tricky to spot, but very low prices is a telltale sign as they are desperate to get rid of the car. The best way to avoid this scam is with a vehicle history check, available with companies like Cap HPI, as this will reveal the car's history and whether or not it is listed as stolen.
Cut n Shut
Would you drive a vehicle that had been assembled out of two or more cars? This is a cut n shut, which can be incredibly unsafe to drive and it is also an illegal practice. Carefully examine the bodywork of the car and look out for mismatched panels and examine the upholstery. You should also check the VIN against the paperwork and engine.
Write-Off
Selling a car that has been restored after being written-off is not illegal, but most would steer clear of these cars as they were deemed by an insurance company to be unsalvageable. The seller does not have to disclose this information, so always ask and be wary of low prices or mentions of CAT C.
These are the main scams to look out for and how to avoid them, so be sure to take care when shopping for a used car.