Posted by admin at 24 November 2017, at 13 : 07 PM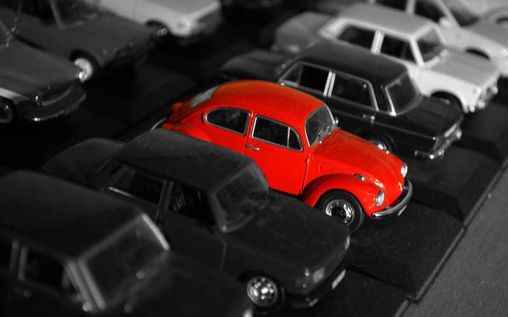 When buying a new car, particularly for first time buyers, there is a whole host of things to consider. You will want to get the best value for your money, but without being a trained mechanic, how will you know that that's what you're getting? Sure you can take it to a garage before you buy it, and if you're buying from a site like ebay or gumtree, you probably should take it anyway – just in case. But it's time-consuming and a complete waste if the car turns out to be a dud.
Price
You should be thinking about money on two levels – the first is whether you have enough of it to get the car you want. Cars aren't cheap, and if your credit isn't up to scratch, you might have to look into getting a loan to make your purchase. The second thing to consider is whether the price of the vehicle matches what you're being sold. If it seems too good to be true, then, it probably is. Research the make and model and see what the average price for that car is. If you're being charged way too much, then, walk away and find a better deal elsewhere. If they are asking for much less, then, there's probably something wrong with the car.
Condition
Always check the condition of the car, don't just take it at face value. If you don't know much about cars, then, bring along a mechanic to see the car, or take it to a garage to be looked at before you buy it. If it just looks like it's got minimal damage here and there – don't count that out as cosmetic. There could easily be underlying damage to the vehicle and might call for body work to be replaced rather than buffed out. The older the car, the more issues it could have, so balance the cost against the quality.
History
Only buy a car if you have, or can find, its full service history. That way you know exactly what has been done to the car, what's new and what is more likely to break sooner rather than later. You'll also have the details from its last MOT, so you'll be able to see what advisory fixes have yet to be done, and it will tick boxes for your auto insurance requirements. You can tell the difference in how the car would have been treated through knowing a bit about the previous owners.
Reputation
When buying online, always look into the reputation of the seller, even if you get to view the car in person. If it's a garage or car dealership, you should easily be able to find reviews on Google about the state of their services. If you're buying from a site like eBay or gumtree, like we mentioned before, you just have to trust the reviews on that site. Usually, ecommerce shops like these are quick to dock points from bad sellers, but there are always first time sellers who don't have any ratings yet, that you will have to decide to trust based on your communication with them.