Posted by admin at 24 July 2017, at 15 : 31 PM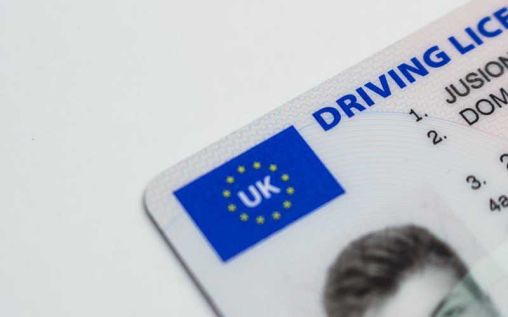 It's happened! You've finally got your driving license and are a new driver to the roads. First things first are of course buying your first ever car. An exciting prospect for anyone who's worked hard to get to this point. An issue is what to do, get, and how? Here is the best way to avoid scams and getting tricked into buying any car.
The first step may seem obvious but don't just go for the first car you see. Like most important purchases shop around, check classified car adverts to get a good deal on a used car. Classified ads and newspapers have hundreds to check through to get a good deal. As you've just passed, it's best to not get a shiny brand new one.
Set yourself a budget and how much you plan to spend and stick to it. Plan out how you're choosing to pay for the car as well (cash, credit card, bank loan, or finance). Don't just think of the cost of the car but the additional add ons such as road tax, fuel, servicing, and insurance.
For anyone buying a car, in general, it can be tricky to know what to do. This offers an insight into the best way to begin that journey offers how to have a good relationship with the car. Being able to look after it long term to prevent buying new or used cars on a frequent basis.
Of course, getting insurance is one of the most important parts. Comparing car insurance ensure as a first timer you get the best deal that works for you.
Firstly, if you see the advertised car at a great price be sure not to get fooled by the dealer. If you go to the dealership and they say it's already been sold. Be careful to not get trapped in their scheme to get you to buy a new more expensive car. Best advice is to call before making a wasted trip beforehand. Check they have the car and ask for an email for confirmation and proof.
It seems obvious but be sure to go with someone who knows a lot about cars or is confident enough to challenge the dealer. The likelihood of being scammed is very low, but of course, it's good to go with someone who is experienced with buying cars.
Almost inevitably, that means you'll be looking at a small car.
Getting your first car obviously still needs to be stylish and fun but cheap to run. The best option is to opt for a small car. Realistically as a new driver, it's the sensible solution than a giant car. The realistic situation is you also learned to drive a relatively small car too. Small cars are cheaper to run for petrol and insurance costs.
Having your brand new car to enjoy, the road is now open for you to explore.