Posted by admin at 10 April 2019, at 19 : 25 PM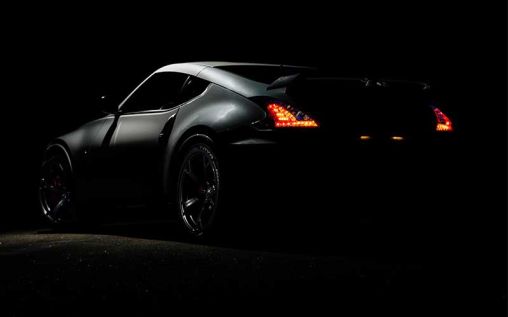 Choosing a new car can be a difficult process. You may have no idea where to start and you may also find it difficult to feel 100% at ease with your decision as well. Luckily, this guide should help you to find out everything you need to know.
Consider your Needs
Think about it, what purpose is your new car going to fulfil? Think about the situation that you are in right now, and even the size of your family as well. You also need to think about your gas mileage, your distance to work, geographical surroundings and anything else that is going to affect your decision. If you drive a lot then it helps to choose a car that gets great mileage, as well as one that can handle a great deal of wear.
Research
When you have finally narrowed down your favourite brands, you then need to take some time to research and compare the cars that you have available. Make a list of the features that are most important to you and do your research to try and find a brand that is more suited to this. You can never really do too much research when it comes to your vehicle, and the sooner you understand this, the better decisions you can begin to make.
A Trusted Mechanic
It is always a good idea for you to ask your mechanic a couple of questions about the issues that certain brands of car have. This will help you to know which cars you need to avoid, and it will also help you to keep your car on the road as much as possible. Of course, when talking to your mechanic, it also helps to know how often oil changes will need to be done and how much maintenance each brand requires.
Longevity
If you are one of those people who continually runs their car into the ground, then there is a chance that you'll trade it in after a few years so that you can get a newer model. If you want to avoid making a new car purchase for a couple of years, then longevity should really be your highest priority. Look out for brands that are able to run up to 200,000 miles without any issues. You should also opt for a car that is dependable too. Hondas and Toyotas are a good choice here, but there really are so many more on the market.
Test Drive
It's imperative that you always ask to test drive a new car. If you don't then you may end up causing yourself even more issues later down the line. After all, not every car is going to be suitable for you, and it is only when you get behind the wheel that you will realise this. So chat with the garage and ask if you can take it out for a spin. It also helps to drive cars that might not be 100% what you're looking for as well because you never know what the driving experience is going to be like.