Posted by admin at 9 October 2014, at 20 : 17 PM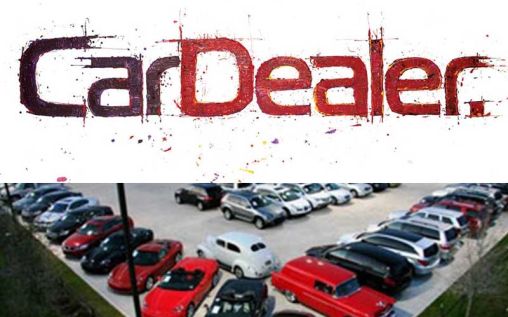 The used car market can be an extremely confusing and dangerous place to be if you are not entirely sure what you are doing. To illustrate this point, I documented my process whilst trying to buy a used Saab from West End Group. I initially decided to buy a used Saab as I wanted an inexpensive but luxurious saloon car, and I've heard that Saab cars were capable of providing this kind of environment. After decided what model I was after, it was all a matter of tracking down the most suitable model and applying the easy to remember tips and advice that I will now pass on to you – a used car guide.
When you first take a look at the car you might be interested in, your main focus should be on the mileage in the first instance. Mileage is a perfect indicator of how the car is likely to perform in the future. If you find a used car with 30,000 – 40,000 on the clock, then you could be confident that this car should have a minimum of 70,000 miles traveling before it should start experiencing obvious mechanical problems. This isn't a guarantee, but it is a pretty good rule of thumb for everyone to follow.
Secondly, you should check the service history as this should certainly be offered to you. Don't buy if it is not available to you. Check the service history to make sure the car has been superbly looked after and regularly maintained. If there are any discrepancies or a lot of entries, then you may be looking at a problematic car that will end up costing you an increasingly large amount.
Finally, make sure that the car always delivers exactly what the dealer promises. Check if any warranties and/or money back guarantees are legal and in place (always get these in writing).
I did all these things, and I now drive a superb used Saab. Follow this simple used car guide and buy a good used car!