Posted by admin at 29 November 2014, at 13 : 11 PM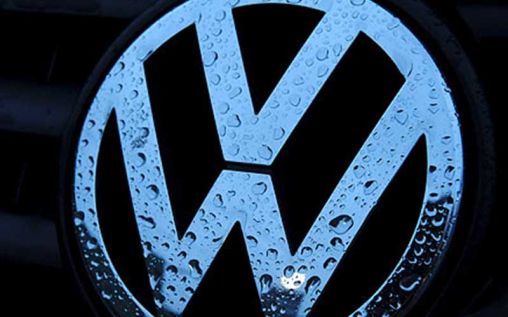 If your Volkswagen has a rusty fuel tank, here, we have a good solution for you. A rusty fuel tank is a common thing and can be fixed by following a few simple steps below.
BFY has a perfect solution for a rusty fuel tank for your Beetle, Transporter, or Karmann Ghia. The fuel tank liner will also plug up small pin holes at the bottom of your tank. This is what you need to do:
1) Remove fuel tank from your Volkswagen.
2) Plug up fuel drain hole.
3) Purchase some Metal etch. This can be found at your local hardware store or paint supplier.
4) Poor the metal etch into the tank, along with an old metal chain. Once the chemical is in, you will need to shake the fuel tank until your arms feel like they are going to fall off. Once you have done this, you need to rest and then do it again.
5) Poor out the solution and dispose of properly.
6) Poor in the fuel tank liner, and slowly rotate until you have a nice, even coat. Let air dry over night.
7) Install the fuel tank back into the car.
Here it is. No more rusty fuel tank in your Volkswagen car!