Posted by admin at 20 February 2014, at 20 : 09 PM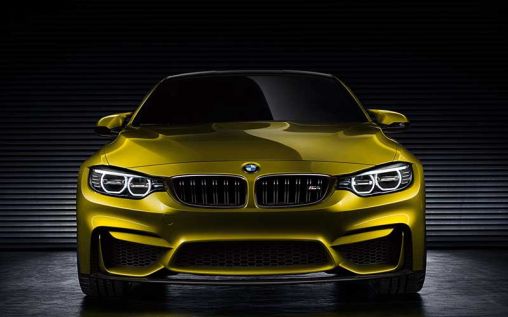 Just today, the prices for the new 2014 BMW M4 and 2014 BMW M3 officially were revealed (in the U.S.). To tell you the truth, the prices are almost the same as it was expected some time ago; No big differences.
The 2014 BMW M4 F82 (coupe base model) was priced at 64,200 USD ($). While the 2014 BMW M3 F80 (sedan base model) was priced at 62,000 USD ($).
So this means that you can get one of these for just little over 60k USD ($). Now, the question would be "which car to choose"? I'd take the M4 just because it is a coupe. The M3 sedan is not really my type, just because it is a sedan, and I'd take a coupe all the time if I'd need to choose between two quite similar sports cars.
Actually I'd better take an older M3, like an M3 E92. It would cost me less, and it would look better (at least for me). I have nothing against the new M3, but I can't say that it looks very good or anything like that. I just don't like it that much as I like the BMW M3 E92. I think a lot of BMW fans would agree with me.
The new 2014 BMW M4 looks really good, but even if I could choose between an older E92 or this new F82, I'd take the E92 any day. Yes, the older M3 is still "an older car", and the new M4 is "something new". However, I can't say that I'm impressed with the new looks compared to other BMW cars.
Yet again, it is just my opinion about the new models. I can bet that a lot of BMW fans would disagree with me and a lot would agree. At the end of the day, still, the new models look quite decent and definitely are worth the money.