Posted by admin at 6 December 2017, at 23 : 31 PM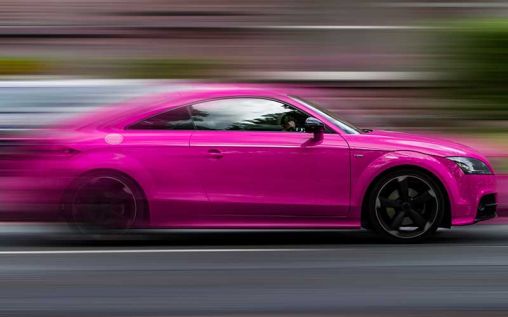 There are many different factors that need to be considered when you are choosing a vehicle. Of course, you want something that looks great, has plenty of space, and is fuel-efficient. However, you also need to make sure the vehicle is age appropriate. This is something that a lot of people overlook. So, let's take a look at each age group in further detail…
50's and older
We're going to start at 50's and older and work our way down. Your car insurance should be cheaper at this stage, however, once you get into the retirement phase of your life, it's going to ramp up again. So it's worth looking for the best auto insurance for senior citizens now so that you can lock this in for the future and choose the most appropriate car. This time of your life is one whereby it's good to indulge in your passions and make the most of your life. If your passion is cars, then, why not treat yourself to a nice model? After all, you have earned it.
Your 40's
This is a difficult age when it comes to choosing a car. After all, if you go for anything too sporty or outrageous, you run the risk of people saying you are in the middle of a mid-life crisis. No one wants to look like they are trying too hard to be young. You can still get away with a Subaru Impreza or a Mazda RX8 at this stage, so they're good cars to consider.
Your 30's
For a lot of people, this is part of their life whereby family comes first. If you have young children, you will probably need to leave your motoring fashion sense at the door and opt for something more sensible, like a people-carrier. It may not look luxurious, but it does the job. It will get your family round efficiently, ensuring you can make memories and spend some special time together. It is also advisable to stay away from anything that will age you prematurely, i.e. drain your finances, even if they will currently allow it. This is a pivotal stage in anyone's life, and an expensive car is a massive commitment.
Your 20's
Last but not least, we have your 20's. At this point in your life, money will pretty much dictate everything. Your budget will determine what car you can buy, plus you need to think about the impact your car choice is going to have on your insurance. But, don't fret: a cheap car doesn't mean an ugly one. The new shape Mini is affordable and looks great.
Hopefully, you now have a better idea regarding what type of vehicle is right for you at your current age. It is important to take this into account, as there is nothing worse than buying a car only to discover that it does not suit you and your lifestyle.