Posted by admin at 21 February 2017, at 21 : 35 PM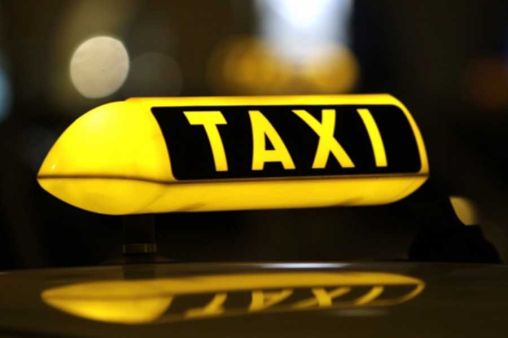 With 231,000 cabs in England and Wales, including both public hire taxis and private hire vehicles, it should be simple to flag down a taxi. Services like Uber are now available in 445 cities in 60 countries, providing an average of 1 million rides daily. This is proof that taxi rides are in demand and they are becoming a more integral part of our fast-paced lifestyles.
However, research shows that it's easier to catch a cab in some cities than others – we've had a look at the best and worst places in England and Wales to catch a taxi.
Who's at the Top of the List?
We have created this infographic from research by Cab Direct. It shows that our capital city is at the top of the best places to catch a taxi, with 107 people per taxi/private hire vehicle. From there, the North dominates the list with Manchester, Newcastle, Liverpool, Leeds, and Middlesbrough all featuring in the top half and Portsmouth flying the flag down South.
But which cities appear at the bottom of the list? The worst places to catch a taxi are Swansea, with 439 people per taxi or private hire vehicle and York with 349 people.
Which Cities are the Most Accessible?
58% of public hire taxis in England and Wales are wheelchair-accessible and only 2% of private hire vehicles. When we consider that the number of private hire vehicles almost doubles the number of public hire taxis, we can get an idea of the difficulty that wheelchair-users face when trying to find a taxi.
The cities where it may actually be easier for wheelchair users, or carers, to drive to rather than finding a taxi include Darlington and Oldham – and as you can see from our infographic, it's by a mile! Darlington only has one wheelchair-accessible vehicle per 11,694 people in comparison to 304 people in London.
Taxi drivers– help make your city more accessible by upgrading your vehicle to accommodate wheelchair users. These vehicles are in demand, with only one available every 995 people on average and doing so could help bridge the large gap between the best and worst cities to catch a taxi.