Posted by admin at 17 December 2015, at 10 : 25 AM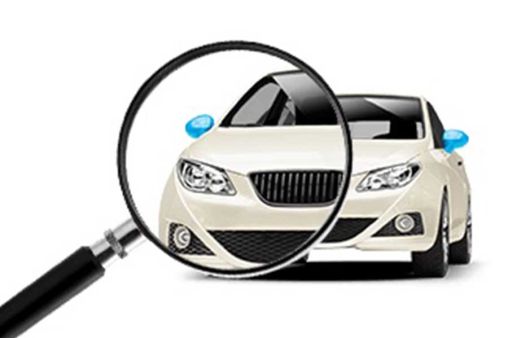 One of the types of vehicle that many people try to avoid when buying a used car is a fleet vehicle, that is a car which has been used as part of a fleet of vehicles such a taxi fleet or a fleet run by a company for its own staff. A fleet vehicle is basically defined differently depending upon the state in which it is being titled. But for a vehicle to be listed on an auto check vehicle history report as a fleet vehicle, it is essential for the state department of motor vehicles to code the vehicle's title.
This simply means that the vehicle is just one in a group of cars owned by the same registered owner. Fleet vehicle history check is also an important thing to do before buying any used vehicle.
Moreover a fleet vehicle may be a vehicle which falls in these categories:
• A vehicle, which is part of a dealer's inventory, which he in turn can bring to auction to sell.
• A vehicle owned by a bank or other financial institution as part of a lease portfolio but leased to a private individual.
• A vehicle owned by the rental agency but listed as a fleet because they own more than 1 car.
• A vehicle that is owned by a company and listed under the company's name as owner.
All these refer to the fleet vehicles. Many people think that the fleet vehicle is being damaged or not in a proper condition. In fact, there are many such fleet vehicles, which are in a good condition. You can buy these without any dilemma in your mind.
However, it is important to protect your interests before buying any used car. Therefore, opt for the fleet vehicle history check in order to know about the use of that car before your purchase. Just by knowing that, you would be able to get that car at a bargain price. Many fleets are well maintained.
Therefore, people can opt to buy fleet vehicles but should ensure that they are in a good condition by asking for the vehicle history. This will make potential buyers feel better if they find that the car they are buying is defect-free.
It is advisable to check if the car you are buying is being used for commercial purpose. Do this check before your purchase. Then look for the complete history to know about its performance as many commercial vehicles tend to be driven somewhat harder than the average vehicle. No matter whether the car is being hired by a company or by a bank or for any use, if the condition is good, then you can get it at a cheap price.
This way, you can save your money and buy a new car or vehicle. With a fleet vehicle history check, you can check for the fleet nature of the used car and thus accordingly look for its complete history.