Posted by admin at 30 May 2019, at 13 : 32 PM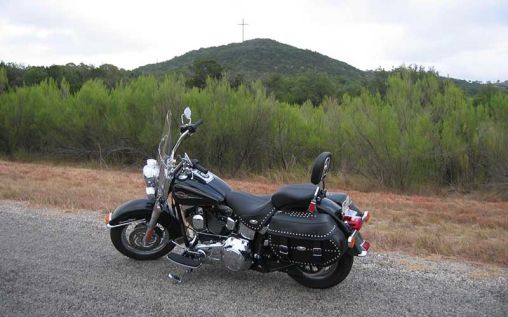 Got your heart set on buying a classic bike? Much like classic cars, there are certain considerations to make when buying an older bike with 'classic' status that you wouldn't make with a normal bike. Here are just several tips for making the right purchase.
Know your budget
Some classic bikes such as Harleys and Ducatis can be very expensive to buy and very expensive to maintain. Make sure you have a clear budget when it comes to the purchase cost and running costs. When researching bikes, make sure to keep this budget in mind. It's possible to take out a motorcycle loan – just make sure to watch out for interest rates.
Do your research
Research will help you to select a specific model. Some people may already know what bike they want, but others may only have a vague idea of the type of bike. For instance, many people like the idea of Honda scramblers, but there have been many different Honda models to choose from. The age is an important factor to consider – don't expect modern performance if you're going for a true classic built before the 70s.
Consider the condition
Some people may be up for the challenge of restoring a bike, whilst others may be looking for minimal mechanical work. Bikes that are in need of restoration tend to be cheaper, but if you're hiring mechanics to do the restoration for you, you'll spend more than you would simply buying a bike in full working order.
Buy in person
You can buy classic bikes on eBay, but you're unlikely to get a good deal – such websites are full over overly optimistic sellers who have been trying to sell their bike at a high price for months. You're much better off buying a bike in person as the price may be lower and you can negotiate more easily. Classic bike shows and jumbles can be great places to shop.
Buying in person also allows you to inspect the bike's condition in person and possibly give it a test drive before you buy. You can't always trust a photo and a brief text description read online.
Bring an expert
When making the purchase, it's beneficial to bring an expert along with you who can give the bike a more detailed assessment. Having a mechanic with you could be useful when buying a bike that needs restoring – it could give you a better idea of the work that needs doing and the amount it will cost you. Alternatively, an expert could simply be a bike enthusiast who may know more about how to value a classic bike and what to ask the seller.