Posted by admin at 20 June 2015, at 18 : 34 PM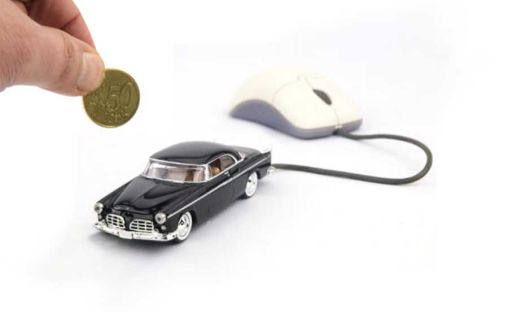 You have a car you wish to sell either to make some extra money or perhaps to buy a new one. You have a number of alternatives when it comes to selling. There are quick ways, and other ways which may bring you more money. But first, you must get your car ready to sell by presenting it in the best condition possible. The better condition – the more chances of a lucrative sale.
The first thing to do is inspect the whole car. Are there parts which have to be replaced? Does the interior have to be cleaned? Is there dirt and grime and bugs on the windows? Do you have to add transmission or brake fluids? Is the battery up to par or does it have to be replaced? Are the belts cracked or loose? Is there sufficient tread on the tires? Are there dings or rust spots which can be remedied? Are there squeaks, squeals, or knocks when the car is driven? Remember, the potential buyer most probably will want to take it out for a spin. Do the headlights work and are in good condition? Do the directionals work?
Clean the tires and wipe off the dash. Clean all the windows inside and out. Vacuum the floor, floor mats, and upholstery, taking care of any stains. Clean the carpet with carper cleaner if necessary. Use upholstery cleaner if the upholstery is soiled. Wipe the steering wheel. Empty all ashtrays and wipe them out. Spray the interior with an air freshener. If you do not want to clean the car by yourself, you can get it cleaned professionally at a car wash. You can also wipe down the engine and engine compartment or have it professionally steam cleaned.
Just like staging a house you wish to sell, it is important that the interior is appealing. Remove all personal things and be sure inside lights are working properly. Check to see if all seat belts are working. Does the radiator need anti-freeze?
If the dings are minor, have them repaired at a body shop. Once the exterior is in good condition, wash it. You can also do this yourself or take it to a car wash, and waxing can make it look extra special. For mechanical problems, it is worth having a mechanic fix them or fixing them yourself. Some people prefer to have a mechanic go over the car and give them a written report they can give to the potential buyer. Similar to home inspection when purchasing a house. This of course gives the potential buyer more confidence in purchasing the car.