Posted by admin at 26 April 2019, at 17 : 14 PM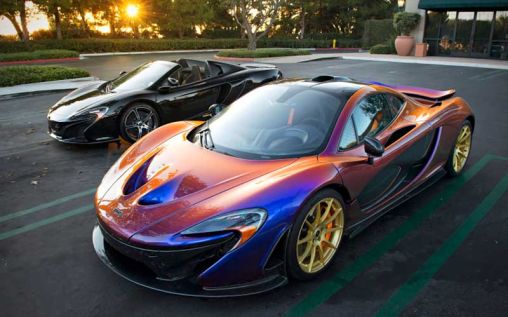 If you're buying a luxury car, you can usually expect to pay top dollar. However, that doesn't mean you shouldn't still look for ways to knock down the price. Here are a few tips for spending less on a luxury car.
Opt for a used car
Buying a second-hand vehicle will generally save you money. Some luxury cars can appreciate in value if they become classics, however most vehicles will lose value in the first few years. Buying online may get you a cheaper price than walking into a dealership – these used Mercedes 4×4 prices show what you can get. You may also be able to negotiate and get the price down further.
Time your purchase right
Car prices can be cheaper at certain times of the year. Certain cars may change in price depending on the seasonal demand – for instance, 4x4s are generally more expensive in the winter, whilst convertibles are more expensive in the summer. You may also be able to negotiate better prices at the end of each month when dealers may have targets set, making them more willing to drop prices to secure a sale.
Say no to the extras
A lot of luxury cars can come with expensive extras that you may want to opt out of. These include anything from premium branded floor mats to car wax. Don't let yourself be talked into buying these extras, unless you really want them. If you're buying straight from the manufacturer, you may also be able to save money by considering customisable details such as the colour or the material of the upholstery – some options are likely to be more expensive (such as opting for black).
Try using a broker
Luxury car brokers specialise in helping drivers find the perfect luxury car for their needs. Many rich people hire these brokers to find rare cars, but they can also be used to help find the cheapest price. A broker will charge a small fee for their service. However, you're likely to still save money overall.
Consider leasing
Finance schemes do exist for luxury cars and can be a cheaper option in the long run (plus you own the vehicle, so you have the option to sell). However, leasing could work out more affordable if your credit score isn't high or if you're only looking to drive a luxury car temporarily. The likes of this Aston Martin for lease show what you can get.