Posted by admin at 8 September 2022, at 06 : 14 AM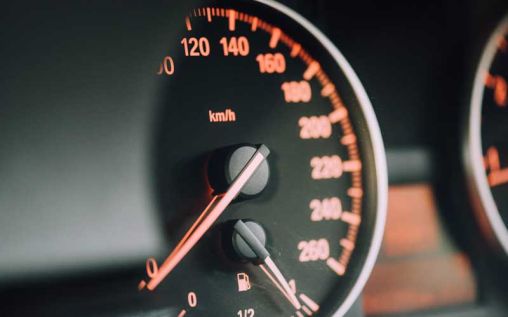 Whether you need a car every day or one for occasional trips on the weekend, you have plenty of options nowadays. Car ownership can be very expensive when you factor in the monthly payments, insurance, road tax, fuel, and maintenance, but a subscription service covers all of these expenses for a much lower monthly payment.
Car Leasing
Nowadays, there is little difference between leasing a car and getting one on a higher purchase agreement. Of course, an HP agreement leads to ownership eventually, but by the time you get there, your vehicle is worthless on the market, so it makes sense to swap and continue paying.
Conversely, you get a better deal with a car leasing service. For a monthly premium, you get access to a vehicle for private use, meaning you can use it freely; however, there might be additional costs for mileage and services. Leased cars usually have an agreed time period.
Subscription Cars
Subscription cars are becoming ever more popular as the economy changes and car ownership becomes a thing of the past. Subscription car services are similar to leased cars, with a few key differences. Subscription cars tend to be cheaper, and there are no maintenance costs involved.
A subscription car works in much the same way as a subscription phone, you have a contract for an agreed time period, and you pay a premium every month. The premium covers you for mileage, and you pay extra if you use more. Subscription cars can be repaired and changed.
Used Cars
When it comes to car ownership, you have two options, acquire a new vehicle on a higher purchase agreement or buy a used one. Used cars don't have to be old or unreliable; in fact, many of them are daily new and can also be bought using various finance agreements.
Buying a used car is often cheaper than a higher purchase agreement even with a finance option, you also acquire vehicle ownership sooner. Since much of the vehicle depreciation has already occurred, you pay less and don't have to worry about losing money from the deal.
Car Sharing
Another popular alternative to car ownership nowadays is car sharing which allows a community to share a fleet of vehicles. Many towns, cities, and new housing districts have car-sharing facilities that allow qualified individuals to sign up to a membership site and use the vehicles.
If you have a driving license, all you have to do is visit the website to sign up and download the app. Pay for the vehicle for the day or for the number of miles used and avoid the extra costs of car ownership. Responsible car sharing helps to avoid a Drunk Driving Victim Accident Lawyer.
Final Thoughts
Until now, the most popular form of car ownership has been a higher purchase agreement that allows you to drive a new car with the option to buy at the end of the contract. Nowadays, this is looking like an outdated model, and more people favor car leases and subscription car services.