Posted by admin at 18 March 2020, at 23 : 32 PM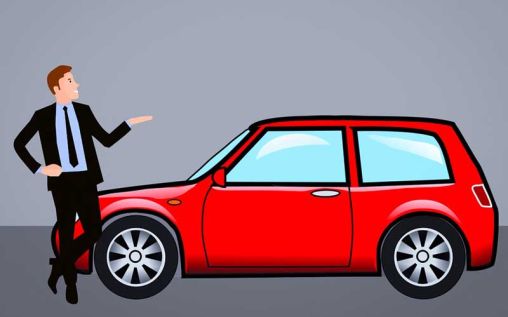 Let's face the facts. In today's economy, buying a vehicle is a big financial decision. It's no wonder that people often resort to buying used cars instead of new ones. This decision has proved to be highly cost-effective and reliable. And, as always, there are benefits and disadvantages to both options. In the end, what matters is which one suits you better.
Here's something to help you decide: https://www.thebalance.com/buying-a-new-car-or-used-car-2385961
When you decide to buy a used car in Montgomery, Alabama, you should follow some rules of thumb in order to get the best deal. As you already know, this is not a purchase you can make in a day. And when doing business with used car dealerships, you want to be extra careful. So, before making that final step and driving off with your new old wheels, make sure to take some vital steps.
Make A Target List
Naturally, you first need to decide what make and model you want. Of course, you don't have to limit yourself to only one brand and type at an instant, but I suspect you will have a couple of them in mind the minute you decide to get a vehicle. Do some research and possibly check some real-people reviews. That way, you will know which brands will make for good used cars. Make a list of those you like the best and proceed to the next step.
Determine Your Budget And Check For Prices
Once you have an idea of what you would like to drive, it's time to get an idea of how much you can afford to spend. Keep in mind that used cars might require a bit more attention and maintenance investments at the moment of the purchase, as well as later. Of course, you should also remember to take the average fuel consumption into account, plus the insurance cost.
After considering every aspect and deciding on your final budget, now you want to check which of the vehicles from your list fall within it. Once again, it's time to go online. Check some Montgomery car dealerships out, to get a sense of the prices in your area. Furthermore, you can do some searching and find out what people paid for your desired brands. Then, compare the prices, maybe make a pros and cons list and pick a dealer that you feel would be the best choice for you.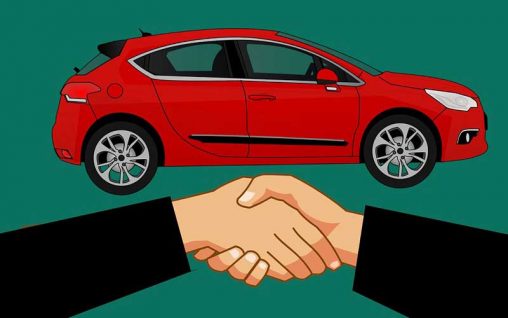 Contact The Dealer
You might have thought that the next step is visiting the dealership and checking out the set of wheels you have your eyes on. If you do this, without any prior contact, you might get there and find out that the make is no longer in stock. That would be an inconvenience, right?
Save yourself an unnecessary trip and contact the dealer before doing anything else. A simple phone call, or even a text message, might make a big difference, and it takes up only a couple of minutes of your time. This is not only a good way to establish a relationship with the trader, but also to ask some useful questions that will help you make a final decision.
Test Drive
We have finally come to the exciting part. It's time to take that trip to the dealership and take a closer look at the car. There are so many things you want to see, so many functions to inspect. You want to check the condition of the vehicle before paying for it and you don't want to forget a thing.
First off, start by checking out the body. Do a close up inspection to find out whether it has been hit or damaged in any way. Don't forget to ask your dealer the right questions. Make sure to open all doors, pop the hood and inspect the inside as well. If you are not knowledgeable enough, you can always take someone with you.
And finally, get inside and take it for a test drive! Focus on the sounds the engine makes, assess visibility and comfort, try out the brakes… In few words, use all your knowledge to decide whether it is the right model for you. If yes, all that's left is to get a good deal and take it home.