Posted by admin at 2 September 2019, at 11 : 13 AM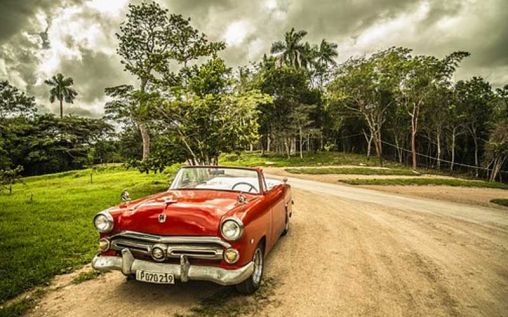 If you are thinking about selling your vehicle, you will have a lot to consider. After all, you will want to make sure that everything is handled above board and that you are going to get a good deal at the end of it. With that in mind, read on to discover some tips to assist you.
Take good photos – There is only one place to begin, and this is by taking good and clear photos of your car. You may even want to take a video of it. Do not merely use a photo of the car from the official auto website. You need to show your vehicle in the condition it actually is. If you have scratches on the car, be honest and upfront. The person that is interested is only going to see these when they check out your car and they will be frustrated that they were not informed prior. They will also use this as a tool to lower the price of the car. This is why taking clear yet high-quality photos is recommended.
Consider all options – A lot of people do not realize that there are so many different ways you can sell a vehicle today. Of course, you can go to a car garage and see if they will buy your car. However, these places will often sell on your vehicle, and so they will want to make a profit, which often means you get a lower price. Nevertheless, there are some great companies out there that will purchase cars in any condition, meaning they can use the parts and pieces. These places often provide great value. A lot of people do not realize that selling a car that doesn't run is possible but this is certainly the case with these companies. Not only this but you also have the option of selling directly to someone by using the different platforms available on the web today.
Be mindful of buyers up to no good – You also need to be mindful of buyers who are up to no good. Many people have fallen victim to selling items and then finding the payment has bounced a few days later and the buyer has disappeared off the face of the earth. You definitely need to be careful when you are making sales directly to buyers.
As you can see, there are a number of different things that you can do in order to encourage a quick and effective sale when it comes to offloading your vehicle. Of course, the tips that you make the most of the above will depend on the condition of your vehicle and what you are hoping to receive from it. However, we hope that this advice has assisted you.