Posted by admin at 6 January 2013, at 19 : 08 PM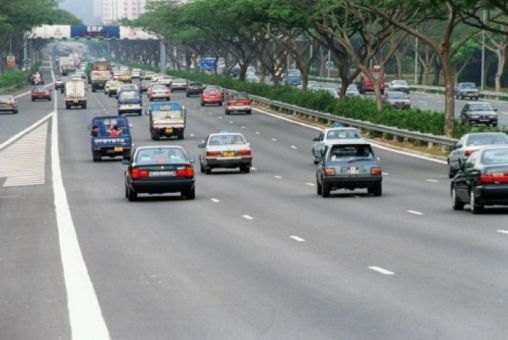 2012 is over and many cars were sold. Because of fuel prices going high, diesel engine cars again have the highest number of sales in 2012. 443,519 diesel models were registered this year and 412,502 petrol models. After all, the numbers differences aren't that high.
So let's see below what car models are the best-selling in 2012.
Number 10 goes for Mercedes Benz C-class. Total there are 14,434 sales of this vehicle.
Number 9 goes for Opel Vauxhall Insignia. Total 15,031 sales of this one.
Number 8 goes for BMW 3 Series. 17,205 models were sold.
Number 7 goes for Nissan Qashqai. With 18,660 models sold last year.
Number 6 goes for Volkswagen Polo. 18,971 models sold in 2012. Just a little more compared to Nissan model.
Number 5 goes for Opel Vauxhall Astra. Even 25,011 models were sold.
Number 4 goes for Volkswagen Golf. 28,261 vehicles are sold last year. Well, it's obvious, because these days you can see so many of these models driving around (at least in some countries that is common).
Number 3 goes for Ford Focus. Total 36,916 models were sold.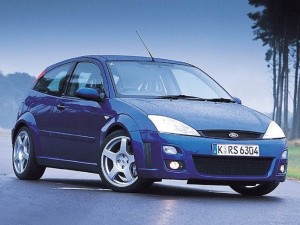 Number 2 goes for Opel Vauxhall Corsa. With total 38,347 models sold last year.
And the number 1 goes for Ford Fiesta. Total 50,507 models were sold and that is a big number for one year.
A lot of cars were sold in 2012. The Opel model took even 3 places this time and it means that this model cars are still popular and many people buy them. Maybe in 2013, these numbers will change drastically, or maybe it will be almost the same. What's left now is just to wait and see what brings the new year of 2013.