Posted by admin at 26 September 2013, at 17 : 41 PM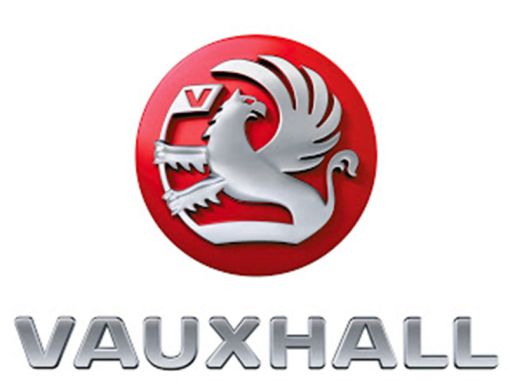 Vauxhall is second only to Ford in Britain's favourite household brand race; with millions of them gracing our roads every day. The best-selling manufacturer is celebrating its 110th anniversary of building mass production cars. To commemorate such a momentous milestone the car maker is opening it's Heritage Centre, which is located in the grounds of Vauxhall's head offices in Luton, to the general public in the middle of August.
This gives petrol heads a once in a lifetime opportunity to view Vauxhall's private selection of its prestigious motors for nothing. It will include cars from its current best-selling marquee exhibited side by side with its most iconic cars dating all the way back to its first in 1903. In total, there will be sixty road-worthy vehicles from each and every decade including concept cars. A few of the cars that visitors will be able to see are:
• The 6HP – The first ever Vauxhall manufactured was the 6HP developed in 1903. The innovative and forward-thinking model had a slow-revving single cylinder engine; it also boasted an ingenious solution integrating the chassis and lower body in a composite structure made of a mixture of steel and wood. It made its sporting debut in October of that year and since then Vauxhall has never looked back.
• 30-98 – Probably the most famous Vauxhall car of all time, the 30-98 was the first mass production vehicle to break the 100mph speed barrier on the Waddington Fell hill-climb in Lancashire. It's a double celebration for one of the greatest sports cars of all time as it celebrates its very own centenary in 2013.
• Firenza Droop Snoot – Another model that quickly wrote its way into the automotive history books made famous from its time gracing the racing circuits. By the early 70s, the Firenza HP with its 'Droop snoot' fibre-glass nose became a leading light for the brand and its first to break the ten-second nought to sixty barrier.
• Lotus Carlton – It was the first in now a long-line of super-saloons that do practicality and speed. It raised a few eyebrows with a price tag touching £50,000, but with over 370 horsepower straight-six engine boosted by new suspension and a top speed of 176mph it could raise pulses too.
If you are more interested in getting an affordable modern Vauxhall then head on down to Network Q for used Vauxhall cars that are still breaking the mould.