Posted by admin at 13 December 2018, at 18 : 43 PM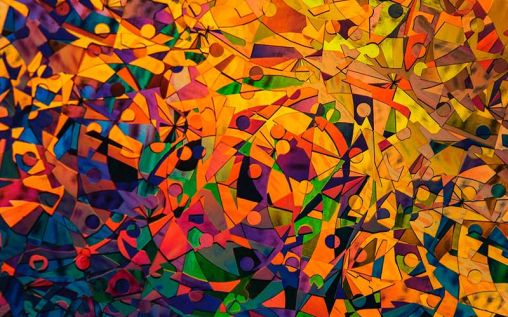 If you are buying a new car, you might be thinking about how to make it your own. Not everyone wants to have a car that looks like everyone else's. There are a variety of ways that you can do this, and we are going to talk about some of them in this article. It can cost you quite a bit of money to make your car your own, but we have tried to keep these customizations as cheap as possible.
Your Own Colour
If you want a vehicle but they don't have it in the color you want, you can get it spray painted to suit what you want. This is going to be for colors such as lime green, or a neon pink. Many people don't want these colors, but if you do then there are always going to be options here. You can take it to a professional painter so that they can sort this out for you, even though you might find this a bit on the expensive side.
Or, if you want another type of personalization like flames on the side. You can do this yourself if you know how, or you can take it to a professional. If you want to know that a good job is going to be done, then you might want to go for the second option.
Get Your Own Plates
If you don't want to go for a normal license plate that comes on the car, you can purchase cheap private plates for your new vehicle. This is something that you can look into and isn't going to cost you a fortune. If you are someone who wants to have a number plate with your name on it, or something personal to you, then you are going to have fun coming up with your own plates.
Many people like to do this because some people can tell by the number plate how old a car is. By putting your own plates on, this is no longer going to be possible. Further than this, it will be a number plate that you can remember. So, if you are in a situation where you need your registration and you don't want to go outside and have a look, you will already have it in your head.
Get Some Seat Covers
Some seats are just not comfortable, and that's why a lot of people decide to get seat covers. You can get leather, fluff and many other different materials if this is something you want to look into. This can make people feel as though the car is truly their own, and if you like pink fluff, you will be able to pick it out in a crowded parking lot. These range in prices, so make sure you are shopping around to get the best deal possible if seat covers are something that you want for your car.
We hope that you have found this article helpful, and will use some of these tips to really make your new car your own.