Posted by admin at 18 October 2017, at 12 : 31 PM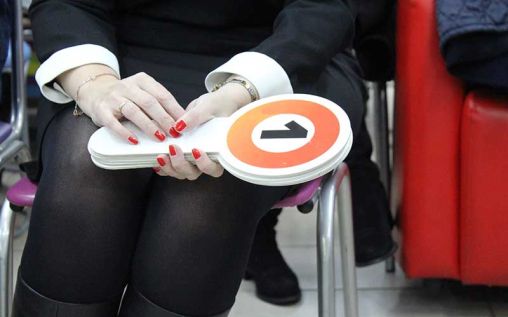 When it comes to buying a new vehicle, it can be difficult to choose between going as cheap as possible and going for the best available to avoid any problems. The problem is, even the best of cars will have problems, whereas you might bag yourself a cheap second hand car that runs beautifully. On the other hand, if you're going with a finance deal on your vehicle, any problems that do arise can be repaired by the dealership, so you're guaranteed to always be on the road. So is it possible to find the perfect balance between quality and price when it comes to buying your next vehicle?
There are other options that you could go down when it comes to obtaining a vehicle and these are:
Renting
While this might be a less attractive option, if you're not someone who uses a car regularly, then, renting a car when you need one might be a route you could go down. For example, if you only use a car to go on vacation, then, it seems pointless owning one any other time of the year. Consider renting which will save you money throughout the year when you otherwise wouldn't use a car.
Auction
You can now buy cars and other vehicles on auction, which means you could grab yourself a tidy motor for a fraction of the cost it would normally be. Online auctions are also now available, so you don't even have to leave the comfort of your own home to put in your bids. Check out when the next auction is and see if you can grab yourself a tasty deal on your next runaround.
Buying it straight out
If you're able to, one of the best pieces of advice is to buy the car straight out. This will save you having to deal with any hidden fees that a finance option may present to you, and it also means that you won't have to worry about anything other than the upkeep of your new vehicle. Just make sure that you know what to look for when taking it out for a test drive, so that you can be sure you're not about to buy a piece of junk.
Leased cars
Leased cars work very much on the same level as finance cars. However, the monthly price tends to be lower than finance because of the fact that at the end of your lease you must return the car. There are upfront costs, but you're less likely to encounter hidden fees because you're not actually buying the car. This is a favored option because you're able to get a decent car without paying as much as you would on finance.
As you can see, there are many other options when it comes to buying a new car. Choose the option you think suits you best so that you can find the perfect balance between quality and price, and so that you will drive away happy with your decision. Happy car hunting!