Posted by admin at 19 March 2021, at 09 : 10 AM
If you have found yourself wishing that you were a slightly better driver, there are a lot of things that you can consider in order to make that a reality. The truth is that learning to drive better is something that any of us can do, and you should bear that in mind if you are hoping to improve your own experience on the roads. In this article, we are going to discuss some of the methods that you can take on board in order to become a better driver in no time at all, and a safer, more confident one too.
Retake Your Test
Once you have passed your test, you are probably not going to think much about it. In fact, most people would say they would rather not look at it again, and that makes sense. However, there are some benefits to taking a look at the test online and seeing if you can still pass it. If you take this driving test, you are going to see where your errors lie, and that will enable you to improve your driving in no time, so it's a really important thing that you might want to consider doing. You might be surprised at how much it can help.
Go On A Course
If you think you would like to learn more about driving and improve your skills fast, then one really good way to do that is to go on a course. There are many different types of courses you might want to look into, and it will depend on what you are hoping to gain which one you should go for. But whether you go for a defensive driving course, or one specifically designed to improve your night driving, or whatever else, this is going to make you a better driver without fail. Take a look at your local area and see whether there are any courses that suit your needs and tastes.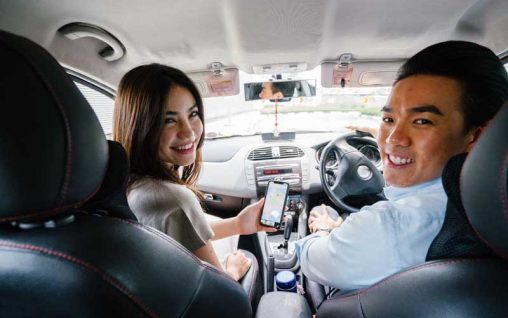 Remind Yourself Of The Basics
After years of driving, it can become all too easy to forget about some of the basics of driving. But this can prove to be dangerous, and it might mean that you driving becomes slowly and subtly worse over time. Most people go through this, whether or not they are actually aware of it. If you are keen to improve your driving, however, you should think about reminding yourself of the basics on a regular basis. That is going to mean that you avoid that reduction in skill, and your driving will remain good for much longer. That's something that you can really look forward to.
Remain Calm
If there is one thing that marks out a good driver from a bad one, it's the ability to keep your cool and remain calm. Whatever you can do to make this happen, it is worth thinking about, as it's going to really make driving so much simpler and more straightforward for you, not to mention more enjoyable and a whole heap safer. You could take deep breaths before setting off on a journey, remind yourself of the importance of relaxing, or put on some gentle, relaxing music while you drive. In any case, it's something that is really going to help you out in a big way.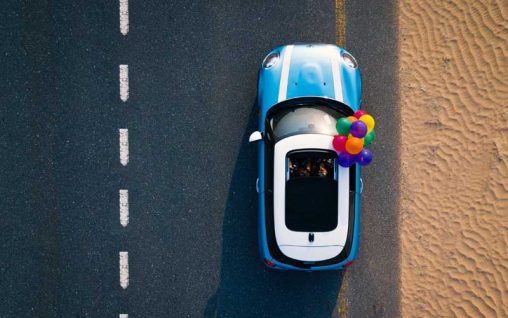 Prepare
The better you prepare, the more of a confident and assured driver you will be, and the better your driving skills will be. There are many things to prepare for, and many ways to approach it. You should prepare before each journey, for instance, by making sure you have everything you need in case of an emergency, and knowing where you are going to go and what alternative routes you might take if the roads are closed, or there is some other obstacle to your journey. Simple mental procedures like this can make all the difference to the journey and to your enjoyment of the trip, as well as to your skills.
Don't Compete
Finally, remember that you should not feel as though you are competing with other road users, or impressing the people in your car. The only important thing is that you are driving safely and well, and however you can achieve that you need to make sure that you are just doing that. There is no competition, and you should treat driving more as a kind of enjoyable, gentle experience than anything else. That is really going to help you drive more safely and with greater assurance.