Posted by admin at 17 June 2013, at 16 : 57 PM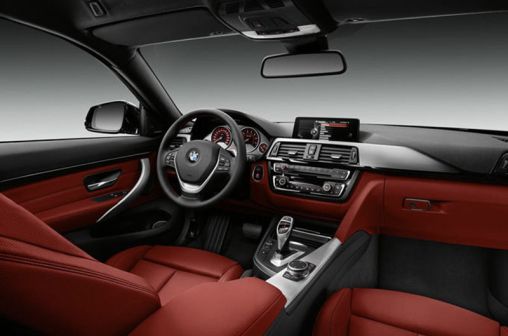 BMW got a lot of attention once again when they announced a new 4 series BMW model. The new 4 series BMW definitely is worth that attention, because it is simply a great new car.
This time BMW has some more sweet news about the 4 series BMW, and with this news they've added extra very nice bonus. They've released new information about how much it's going to cost in different countries and some more interesting information. Besides this, they gave a bonus by releasing a bunch of new photos of the new BMW 4 series.
Below we are going to show some of the best latest photos of the 4 series beauty, and at the same time we want to announce some of the latest information about the BMW 4 series.
The new BMW 4 series wheelbase is longer by 50 mm than the 3 series coupe E92 is. It is also 26 mm longer but 16 mm smaller in height. The price of a base model is also higher by around 4,000 USD ($) than a base 3 series F30 BMW sedan model costs. In Great Britain, these new BMW 4 series will cost around 28,000 GBP (£) or around 44,000 USD ($). It should be available for sale this September or at least until the beginning of October.
However, the new BMW 4 series isn't that great looking as it was in 2013 North American International Auto Show. In that show, a concept model was introduced to the public, and it looks slightly better than the base BMW 4 series model does. But still, the base model looks pretty good from the inside and from the outside as well.
The new 4 series currently is one of the hottest products from BMW. It has a modern and very nice exterior. It is packed with the latest advanced technology. The interior looks really good, and it is comfortable at the same time.
Can we say that it is really a great car? No, we actually can't say exactly how great this new model is, because we haven't had a chance to drive it yet. From all papers and numbers everything looks really solid and promising a lot. The new model is definitely a very sporty looking car as well.
Even if we haven't had a chance to drive it yet, but somehow the new model definitely promises a lot of great new things, and we are almost 100% sure that most of BMW customers can't be disappointed about it.