Posted by admin at 3 December 2013, at 23 : 49 PM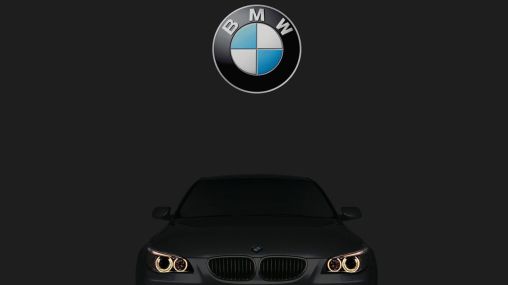 The financial crash of 2008 forced global car manufacturers to rethink their strategy. With people shifting away from car ownership, product diversification became crucial; especially in the wake of tougher environmental regulations. Where others struggled, BMW delivered, and now the innovative genius delivered by 'project i" has revolutionised the manufacturer's output, ensuring it leads the field once more.
BMW i: Alternate Energy for Densely Populated Cities
Ever since 2009, BMW have made electric cars and the testing of alternate fuels a key business priority. In 2011 – after extensive research on how the cars could function in everyday scenarios – BMW launched the BMW i sub-brand with the hope of meeting transport challenges in densely populated world cities. It was felt that strategic investment could aid the challenge. As a result of the program, BMW attempted to make an electric car from carbon fibre in a factory powered by wind turbines.
The Sixt Partnership
In Germany, BMW took decisive action by creating a partnership with car rental firm Sixt; launching the DriveNow service. The business case for such a partnership is solid, with BMW providing the cutting edge technology and Sixt providing the knowhow. In an increasingly large market, both companies are expected to thrive, and DriveNow acquires 10,000 new customers a month.
The Domestic Market: The BMW 4 Series 420d
You may be reading this thinking "that's all well and good, but what does it mean for me?" Well, the answer is simple: the BMW 4 series 420d. Released by BMW this year, the car benefits hugely from the technological innovation garnered over the past 5 years. The above partnerships have allowed BMW to improve their research and development departments, and they've invested heavily in the 420d and the results are simply stunning.
BMW claim that the 420d will deliver 60.1mpg and, while being economical, it is incredibly fast, too, travelling at 149mph. It is twice as frugal as the 435i and only weighs as much as the Volkswagen Golf GTD. Admittedly, at a touch over £31,000, it is not a cheap option, but for sheer driving pleasure, you can't get a much greater thrill.
Undoubtedly, the years of research and innovative partnerships have come to the fore with the 420d but, what if you can't afford one? Well, although the 420d is brilliant, it is not the only BMW on the market and, if you buy any used BMW from the past 5 years, you're guaranteed quality.