Posted by admin at 20 October 2021, at 08 : 52 AM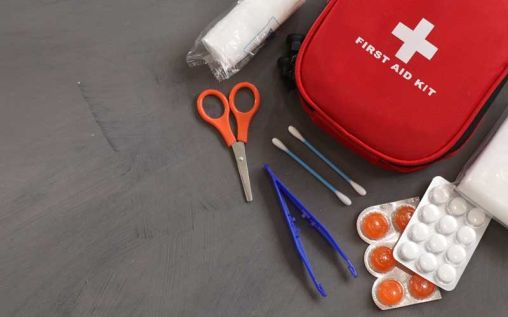 Before taking advantage of your adventurous spirit and hitting the road, pack all the essentials. The prospect of taking a road trip can blur your train of thought, but it's crucial to take precautions and be ready for anything coming your way.
Roadside Emergency Kit & First Aid Kit
Accidents happen, especially when you're least prepared. You can leave forget to bring an extra pair of pants or a sleeping blanket, but these emergency kits are the top priority in any road trip packing list.
Have your medications packed inside the kit and add multiple CDC approved masks to prevent the spread of COVID-19. Throw some antibacterial gel, wipes, and disposable sterile gloves. The conditions of the pandemic vary from state to state, so check the CDC for the latest updates.
In case of an emergency, car accident lawyers will come in handy to handle your case and inform you of your rights and options.
Oil
Running out of gas may be every driver's nightmare.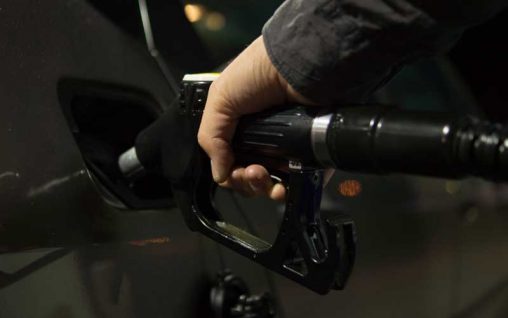 The nearest gas station may be miles away from your destination, so always have a portable gas container filled with at least halfways. Leave it in the truck and refill it at the closest gas station if using it.
When you get lost or run out of gas, you'll be grateful for being careful and prepared.
Food & Water
Road trips to a neighboring state may take a couple of hours to even a day. If you are in a time constraint, stopping for food and water quickly adds more time to the trip.
Even if you have no events to attend are travelling merely for fun, purchasing food at gas stations doesn't come cheap.
You could easily save yourself some cash and pack water bottles, packaged food, and fresh produce.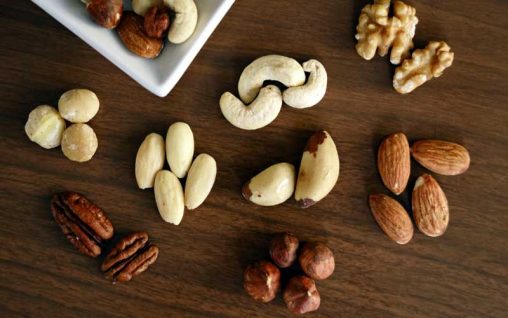 Pack some of the following depending on your dietary preferences:
Apples
Bananas
Pears
Grapes
Carrots
Nuts (e.g. peanuts, walnuts, almonds, cashews)
Protein bars
String cheese
Beef Jerky
Yogurt
Dried fruits
Electronics
Bring your phone charger, a portable charger, a hands-free phone mount, and a power inverter. Technology is an amazing resource, but it's worthless if your tools aren't charged.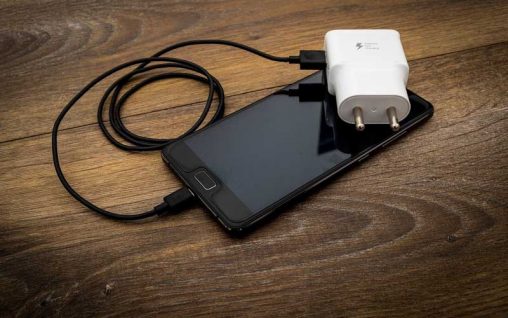 In today's world, you have access to GPS, towing services, and mobile apps to help you in case of emergencies. So take advantage of them, and don't forget to have all the tools you need to ask for help.
Optional, But Helpful Items
You don't necessarily have to rush to your convenience store for the following items, but it never hurts to include them on your packing list.
Chapstick
Shades
Hand Lotion
Mints/Gum
Travel Pillow
Earbuds/Earphones
Mini car fridge (yes, they exist and will keep your drinks and food cool)
Extra clothes
Toilet paper
Make a list of everything you need as well as what you want to bring on the road trip.