Posted by admin at 19 June 2013, at 23 : 13 PM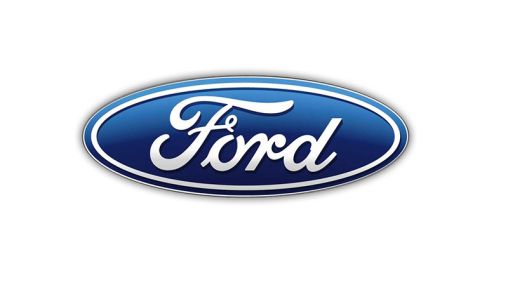 Ford is a car company that has been through some hard times in recent years with sales falling across Europe. However, they have ridden out the financial crisis by continuing to roll out class leading models in almost every segment. You have the Fiesta ruling the Supermini class, the Mondeo superior in the affordable mid-range market; while the Ford Galaxy and S-Max are immensely practical family cars that other manufacturers can not match.
They have achieved this class leadership by continually tweaking their offerings to improve them that extra notch to take them out of their competitor's grasp. Simple styling changes like the Kinetic theme has been used to make their latest models look like they are moving when in fact they are completely motionless; whereas improvements to flexible seating in larger models has further increased their desirability.
Now the car maker, ever-popular in the UK, believes that every Ford dealer across the country should get a makeover to improve the customer experience across the board. Ford is looking to make a conscious effort to improve each and every dealership in order to provide a uniform and customer-friendly layout across the board.
Ford will begin the shake up of the look and feel of its retail spaces in the UK in 2013 after trialling the new styling at Essex Autogroup's Basildon dealership; with it being the first in the UK to experience the European-style makeover. The fresh design features vibrant coloured stands and displays that are used to guide customers around the dealership making it far clearer to understand.
The new scheme is scalable across all-sized dealerships to make sure you are guaranteed of a blanket look across the UK. It will include a bright orange welcome desk; as well as relaxation areas with iPads, comfy sofas; and a large display for brochures, colours and materials to browse at your leisure. All dealerships will feature a 'Test Drive' section where models are displayed openly to walk around and get into; and finally there will be 'Thank you' area outside, where the final keys handover will take place.
Clair Hepworth, Ford Service Marketing Manager hopes that this "strategy change" for the brand in order to "go further for customers", saying: "The new look eases the confusion for customers who often walk into a dealership full of desks and are not sure where to head first."
Anything that makes dealership less dull, dreary and awkward is always bound to be a sure-fire winner.