Posted by admin at 19 June 2013, at 23 : 54 PM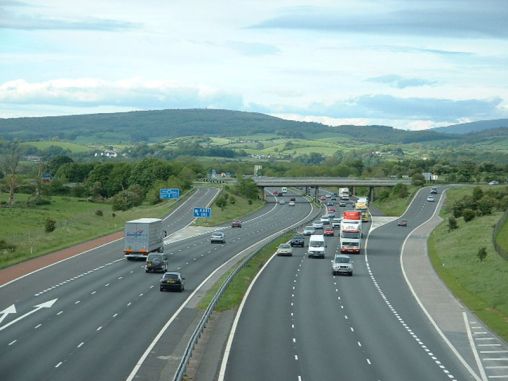 Manchester is one of the UK's homes of music with some of the greatest bands of all time calling the Lancastrian city their home. However, if you are searching for used cars in Manchester and want to get a sweet-sounding second hand car tuned in to your needs then the test drive can be vital to get a good car and avoid being lumbered with a pup. Here are some things to remember when taking a second hand car for a test drive:
Where to do it
The test drive really is your only chance to get behind the wheel and feel how the car behaves on roads. Don't miss out by remembering to use a variety of roads while on your drive to test everything including:
• In-town – head to the city on match day to test out how the car copes in heavy traffic having to stop and start; this will show you how the gearbox reacts under pressure
• Motorways – Modern driving is all about long motorway hauls and around Manchester you have the M62, M6 and M56 to test your car out and see how it travels at high speed
• Country roads – You are never too far away from a hill in Lancashire or Yorkshire and the Pennies are right on your doorstep so get out if you can and test the car on tough terrain
What you are listening for
There is no point getting out on your test drive and turning up the radio to the max as you are missing out on a vital sense when understanding the quality of used cars. You can hear how well the car's engine is revving, gears are changing and if there are any panels rattling; this will give you clues to the car's health as much as feeling how it drives will.
What you are looking for
Understanding what you need from your car is important when heading off on a test drive. If you need a comfortable, flexible and practical family car then test it on how it copes with a baby seat and how easy it is to get in and out. Always check that all the light and dials are working as if not you can ask why or try and knock down the price.
In terms of the drive you are looking out for any handling, braking and gear changing issues over the longevity of your test drive. If you feel the car struggling to shift gear, pulling to one side under braking or not reacting to sharp handling then it can point to underlying issues with the car that you cannot see with your eyes.
The test drive is vital and your only opportunity to assess the quality and health of a second hand car, so make sure you do it properly.