Posted by admin at 3 February 2023, at 06 : 08 AM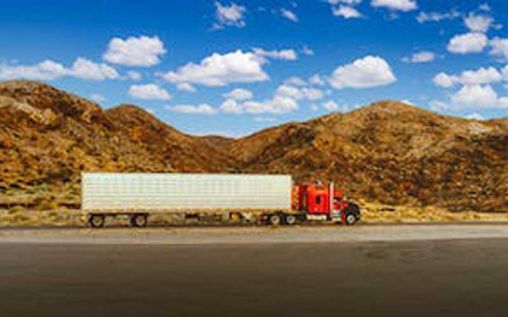 I remember the days when I was just a passenger, looking out the window as I was driven from one place to another. Little did I know that someday I would be the one behind the wheel, steering my way to new opportunities and adventures. Today, I am proud to say that I have achieved my dream of obtaining my truck driving license.
The road to getting my license was not easy, but with hard work and determination, I was able to pass the exams and meet all the requirements. I learned about the rules of the road, safe driving techniques, and how to properly operate a commercial vehicle. The training was demanding, but the feeling of accomplishment after each successful exam was worth all the effort.
With my license in hand, I now have the opportunity to become a professional truck driver and travel the country while earning a living. The possibilities are endless and the freedom of the open road is calling my name. I am excited to see where this new journey will take me.
I am grateful for the support and encouragement of my family, who stood by me throughout the entire process. They believed in me and encouraged me to chase my dreams, no matter how big or small. Their pride and joy in my achievement is what makes it all worth it.
Embracing a New Career Path with Confidence
Driving a truck is not just a job, it's a lifestyle. It requires discipline, patience, and a strong sense of responsibility. But for those who are passionate about it, there's nothing more rewarding than hitting the open road and delivering essential goods to people all across the country.
As a new truck driver, I am filled with excitement and anticipation for what the future holds. I know that there will be challenges along the way, but I am ready to face them head-on. I am confident in my abilities and I am eager to learn from my experiences and grow as a professional. I have had advice for if the worst could happen from a truck accident lawyer at Pendleton, which gave me more confidence on the road.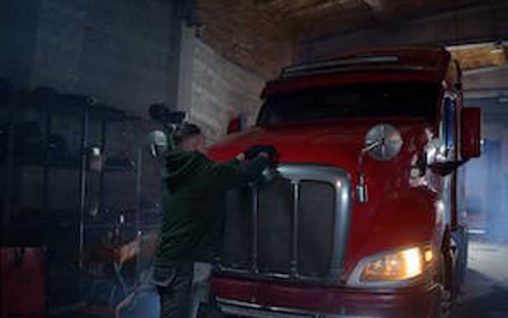 One of the things I am most looking forward to is the sense of independence that comes with being a truck driver. The freedom to travel and see new sights, to be my own boss and set my own schedule, is truly a gift. And with the advancement of technology, I will have the tools I need to stay connected with my loved ones and make this new lifestyle a success.
But, more than just the thrill of the open road and the freedom of being my own boss, I am proud to be a part of a profession that plays a vital role in our society. Truck drivers are the backbone of the American economy, delivering essential goods and supplies that keep our communities running. I am honored to be a part of this community and to contribute to the greater good in my own small way.
In conclusion, obtaining my truck driving license was a dream come true, and I am excited to see where this new journey will take me. I am proud of what I have accomplished and I am grateful for the love and support of my family. From passenger to professional, I am ready to hit the road and explore the world one mile at a time.