Posted by admin at 12 May 2020, at 07 : 50 AM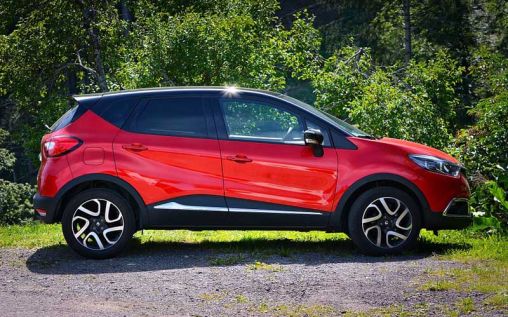 There are several excellent reasons that you might buy an SUV. Maybe you're someone who's enthusiastic about off-roading and going on adventures. Perhaps you want something safe for your family. Or you could just be looking for a vehicle that shows you're a no-nonsense driver that helps you to get through the morning traffic. Whatever your reason for buying an SUV, it's essential to find a reliable vehicle that you can trust to get you from A to B safely, and in good time too. But what should you be looking for and where should you start if you want a reliable SUV?
Take a Look at Ratings and Reviews
The first thing that many people do is take a look at reviews and ratings of some of the top SUVs on the market. As well as individual reviews of vehicles, you can also find plenty of ranked lists of SUVs that will show you the top ten or so SUVs rated by experts. When you are looking for a reliable SUV, take a look at which criteria reviewers are using to come to their conclusions. Are they using factors that are important to you and which ones take priority for what you need?
Look for Proven History
Sometimes when you're looking for reliability, the best thing to do is look for a brand or product that has proved itself. There are SUVs out there, such as the Jeep Grand Cherokee, that have continually offered reliable options over the years and remain firm favorites with SUV fans. While there are occasions when an updated model of an SUV with a lot of history falls flat, you can often rely on the models that have made a name for themselves. Look for the SUVs that are consistently rated among the most reliable.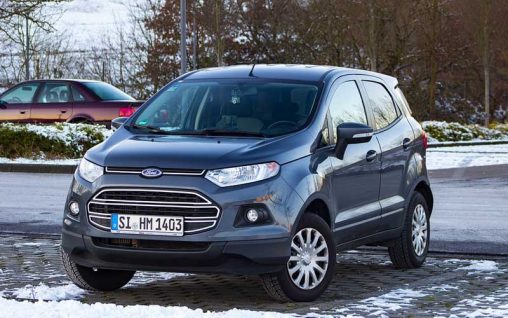 Think About Your Needs
It's important to consider what your specific needs are when it comes to reliability. There are certain ways that you might want an SUV to be reliable, whether it's related to fuel economy, safety or performance. Think about the ways that you really don't want your car to let you down. Of course, in addition to how reliable an SUV is, you also need to think about the other things that you require in a car. This will depend on what you mainly use your car for, where you live, as well as your personal preferences.
Focus on Safety
One of the main reasons people choose to buy SUVs is to benefit from extra safety while on the road. SUVs are tough and designed to provide extra protection over different types of terrain. When you're looking for a reliable SUV, it makes sense to focus on safety and find an SUV that's going to provide you with a high level of protection, plus help to protect your passengers and other road users. Check out safety ratings and safety features to find the right SUV for your needs.
Finding a reliable SUV can take some time, but once you find the right one, it can provide you with a solid set of wheels for years to come.