Posted by admin at 29 October 2013, at 13 : 23 PM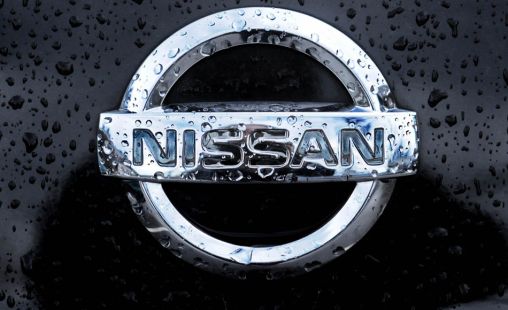 It's a big purchase. Buying a car might not be as big a purchase as buying a house, but still and all, it's an investment you don't take lightly — especially if you want to buy a car made by one of the more recognizable names in automobile manufacturing, like Nissan. The Japanese brand is known to produce some pretty inventive and attractive cars that also happen to carry oodles of character, boasts of solid engineering, and (for one of its models) awe-inspiring speed.
While new Nissan cars might not be as lavishly priced as luxury vehicles, some models could still be pretty posh, particularly when you're on a mission to spend less on big-ticket items. But there are ways to get the Nissan car you want without breaking the bank. Try these money-saving approaches to buying your new Nissan car.
Know how to negotiate
It may be difficult to negotiate with someone with whom you have little to no authority over. Such is the case when you're trying to strike up a good deal with a car salesman. But that doesn't mean you can't develop skills to negotiate a better deal. A National Geographic show called "Numbers Game" recommends not revealing your budget and instead asking to see the inventory of cars, and then finding out as much information on the car as possible to negotiate a good price.
Consider the overall cost of ownership before picking your Nissan car
Would you be better off with the much more affordable Nissan X-Trail or the pricierNissan Pathfinder? Which SUV will, in the long run, be more economical to own in terms of fuel consumption and maintenance? These are things that may seem cumbersome to think about but when you have the right information, you'll be able to make an informed decision that will save you a few thousand dollars.
Choose a Nissan dealership that offers good financing options
The right Nissan dealership will not only offer you wide-ranging models, from SUVs to hatchbacks, but it will also help you out with financing options that offer the best rates suitable for your financial situation. In addition to financing options, try and find out if the dealership also offers a program that makes it easier for first time car buyers to manage payments.
Consider an alternative to buying a new Nissan
Finally, you do have a choice to get a used Nissan instead of a new one. A used Nissan Altima, for example, will certainly be more affordable than a new Altima. You can get a decent, still pretty handsome used car for half the price of a shiny new car. So think about your choices and weigh your decision carefully.