Posted by admin at 9 July 2016, at 11 : 34 AM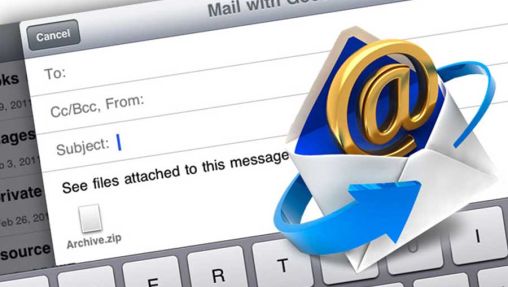 Not too many years ago, we were let known that the Internet would transform the way we buy cars. The horrible haggling and game-playing at the dealership would be out of sight and we can easily trace our car using sophisticated search engines and negotiate via e-mail.
Now, we are going through the very same phenomenon as online car purchase has taken a roll on the conscience of the customers. Now, people prefer to use this way to avoid time as well as to save the money. They are now having the broad range of choices to opt from and if all such are cases, then why not give it a test.
The web can be your most influential assistant at the time of buying a car as it could save you from the humiliation of shelling out on a second-hand car that turns out to be a lemon, or a new model that decreases in value quite faster than you can say power steering. From making a model suits you, to finding a fitting seller, and lastly ordering and paying for your new car, could all be done without getting out of the home. For the purpose, anyone will see a baffling number of motoring websites to choose from.
The research stage comes first as it tends you to make two vital decisions: your spending ability and the preference. For the sake of buyers convenience, more than a few sites have buyer guides that can help you out to compare one model to another within your budget. As soon as you get settled on a price and model, never close the eyes to your chosen manufacturer website. The majority will let you order brochures, book test drives and check both new and used models that dealers have in stock without the need to tramp around car showrooms.
After making clear idea of the needed car, the time will come when you will need to find someone willing to sell you the right car at the right price. This may well be a private seller, a franchised dealer, a car supermarket, a car auction or an internet-only seller as the permits you to broaden your hunt far beyond the ads in the back of your local paper. Your hunt could be crucial one if you have chosen your heart on a rare model, color or specification, or have a limited budget.