Posted by admin at 12 December 2014, at 21 : 22 PM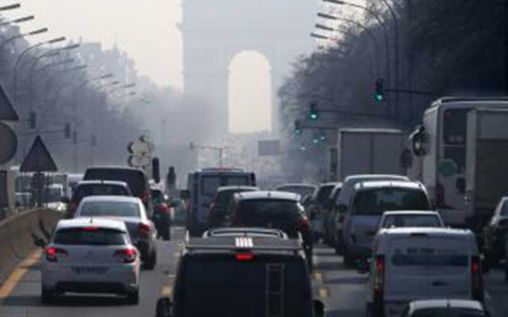 Last Saturday, the mayor of Paris introduced a new plan of how to reduce traffic and pollution in the city. The plan also included a ban of diesel cars by 2020. The mayor wants to completely ban diesel cars by 2020.
In 2020, there should be no diesel cars in the city. The plan also includes adding electric vans to the city's car-sharing scheme, banning trucks from cutting through the city, and also include limits on the tourist buses which clog Paris streets.
The main issue with diesel cars is they puff out all sorts of nasty things from their tail pipes. A lot of people think that diesel cars are better, because they are more fuel efficient and puff out less "crap" into the air, but it's not true. Yes, diesel cars are more fuel efficient than petrol cars, but they're still letting out far more NO2 than petrol cars – NO2 can cause respiratory issues plus heart and lung disease.
The plan of banning diesel cars is not just good for reducing pollution in the city. The ban can also reduce traffic in the city, which is quite terrible out there.
Not the best news for diesel car owners knowing that a lot of diesel car owners can be found in Paris. Diesel cars are widespread around the world. Soon, diesel cars could be banned in other cities/countries too.