Posted by admin at 19 December 2020, at 09 : 10 AM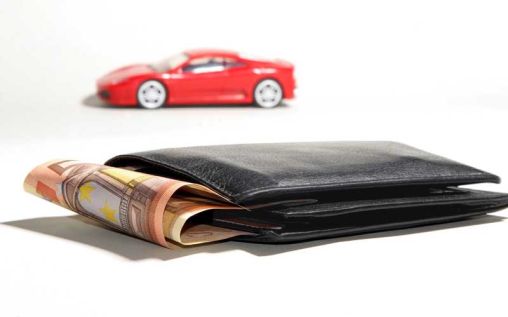 The benefits of driving are perhaps greater than ever thanks to the Coronavirus pandemic. After all, your own mode of transport allows you to avoid public travel. In turn, this will keep you safer during daily activities and commutes to work. However, while we all love driving, there is one factor that isn't quite so enjoyable: the cost.
If the financial aspects of driving are a cause for concern, now is the time to regain control of the situation. When you do, it won't only drag you out of the current hole. Crucially, it will set the foundation for a lifetime of smarter decisions as a driver.
Here's how you can give the green light on cost-effective driving (and happier) in just 10 easy steps.
#1. Consider your car buying options
Buying the vehicle is naturally the first thing that you need to consider when calculating the costs of driving. Whether you are purchasing your first car or upgrading to a better vehicle, you must seek the best deal possible.
Few drivers purchase a car outright. Therefore, using an auto loan calculator should be high on the agenda. This will help determine whether a vehicle plan meets your budget requirements. It will also remove any ambiguity about which dealer is the most affordable.
Buying the vehicle through cash or repayment plans aren't the only options. Researching rentals and leasing options will give you further options to consider. While there's no right option for everyone, understanding each pathway is key. Knowledge is power.
#2. Investigate EVs or hybrid tech
When analyzing car purchases that could save money, opting for a used car is the regular starting point. While this route can save money in the short-term, you may want to consider buying an electric vehicle. It's great for the long haul.
It is shown that charging an EV is cheaper than running a vehicle on fuel. So, switching to an electric car will work wonders for your long-term financial health. Better still, tech advancements have seen the initial costs fall too. Now is the time to seriously consider a switch.
If the full EV solution still doesn't sound great, hybrids offer a great midground. In either situation, the fact that the cars have been on the road for a few years key. This means that there are plenty of models to choose from while used vehicles are an option too.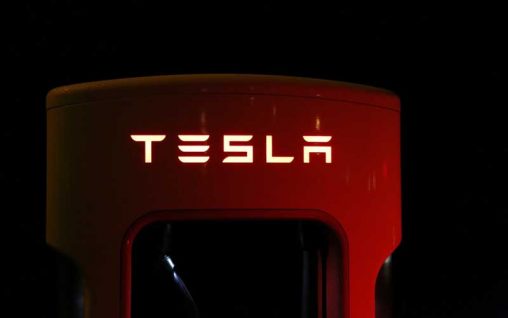 #3. Protect the car against preventable damage
Prevention is the best form of protection, especially when money is involved. Car repairs following road accidents aren't cheap. One of the best ways to save money as a driver, then, is to drive in a responsible manner.
Drink driving, drowsy driving, and reckless driving should all be ruled out. However, crashes aren't the only danger. Choosing the right protective paint can help keep your vehicle safe against the harsh weather conditions. Likewise, regular cleaning will prevent corrosion.
Further steps to protect the car against the climate, and vandals, include using car jackets or parking in a garage. Security locks on wheels and steering wheels are also ideal. A small outlay could save you a fortune in the long run. And it'll deliver peace of mind.
#4. Learn basic repair skills
Even with the greatest care in the world, you will encounter a few problems with the car from time to time. Sadly, sending your vehicle in for minor repair work can be costly, time-consuming, and frustrating.
So, where possible, you should equip yourself with the skills to maintain your vehicle. They can range from learning how to repressurize a tire or change a wheel to refitting a cambelt. Parts and tutorials are easily found online, allowing you to take control like never before.
Some jobs are best left to the pros. Nonetheless, the ability to restore your car back to its best when minor issues occur will save you a fortune. It prevents bigger and more costly problems. Moreover, when the car functions as it should, the running costs will stay low.
#5. Save money on legal requirements
Buying and running a car can be very expensive, which is why you must get the situation under control. However, you should also acknowledge that the costs of driving do not end there. Considering the outside issues is vital.
Finding the right car insurance deal online is a pivotal first step. It could save you hundreds of dollars annually. Meanwhile, you should look at all other legal documentation that may be needed, especially if using the vehicle for work. Agents can point you in the right direction.
The best solution will ensure that you comply with all regulations without wasting money. This can extend to servicing the car so that it is permitted to use the roads. While the savings will be relatively small this year, they will accumulate over the years.
#6. Remember that size matters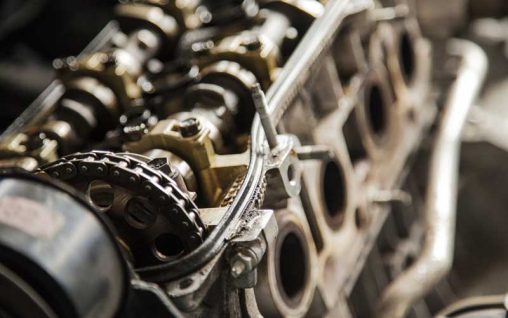 Practicality is a crucial word to consider when making any significant decisions relating to driving. While the big MPV with the 3-litre engine might sound great on paper, the reality is that it will cost a fortune to run. Is it worth it?
Of course, some families need the extra seating, cabin space, and accessibility. However, using a miles per gallon calculator will show you just how much money you could be wasting. If this doesn't make you want to drive a more compact vehicle, nothing will.
There are other factors to consider. However, replacing engine parts is often more expensive when working with costly units. Once again, then, starting with a more affordable vehicle with smaller parts may work in your favor over time.
#7. Choose the right tires
When looking to upgrade the car, you will naturally head straight to flashy infotainment features or heated seats. However, a better choice of tire is probably the best upgrade you could ever make. For your safety and bank balance.
All tires are manufactured to show their efficiency rating. Opting for the eco-friendly versions will cut your fuel or electricity usage to help you save money. They are hard wearing too, meaning you won't have to replace them as frequently.
As well as the right tires and air pressure, you should drive the car economically. Try to combine multiple trips into one as it is easier on the engine, and avoid ideas like pressing the gas right away. Those simple steps help get the most out of your upgraded tires.
#8. Become a better driver, legally
The above step touches on the concept that the way you drive can impact the car's efficiency. In addition to the simple ideas, though, you can learn a host of new ones through advanced driving lessons.
Moreover, taking an advanced defensive driving exam will teach you to drive economically. It can be through hypermiling or other steps. It is very possible that the added certification to show that you are a better and safer driver will bring insurance quotes down.
The cost of an advanced driving course won't be very high. They are usually completed in just a few hours of practical work. Better still, when you are in the winning mindset, you will naturally start to save money by driving in the right gear and using a better technique.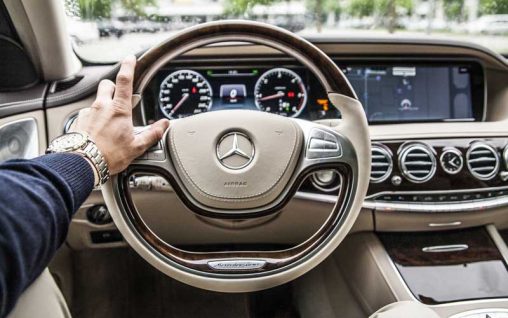 #9. Don't forget parking
For a lot of drivers, parking costs aren't a major issue. The public car parking fee for your monthly trip to the mall will hardly change your financial future. However, if you pay daily parking costs, you need to get the best deal.
Some workplaces will provide a staff permit or reimburse you for the fees. Alternatively, you can use car parking apps to find local spots. Aside from public spaces, you can arrange short-term rentals from nearby homeowners that have a free spot.
One of the biggest issues, however, relates to parking fines. In NYC, for example, you can be looking at a little over $100 for a single offense. Know the situation before putting yourself at risk of a fine. And if you want to contest a fee, be sure to note all key details.
#10. Shop Around
Sounds obvious, but the value of shopping around can't be emphasized enough. You wouldn't think about buying the first car you see without checking the market. So, it would be madness to do this when looking at other costs.
Whether it's sourcing car parts, finding a repair specialist or anything else doesn't matter. A quick online search could save you money in a matter of seconds. However, when considering services, you must not confuse cheap with value. The quality cannot be compromised for the sake of saving a few dollars. Or it will come back to bite you.
Above all else, the knowledge that you got the best deal will boost your love of the car. Moreover, it could be the key that allows you to invest in an extra upgrade or add-on to boost your enjoyment behind the wheel. When coupled with the savings, you'll be smiling forever.