Posted by admin at 4 November 2023, at 06 : 14 AM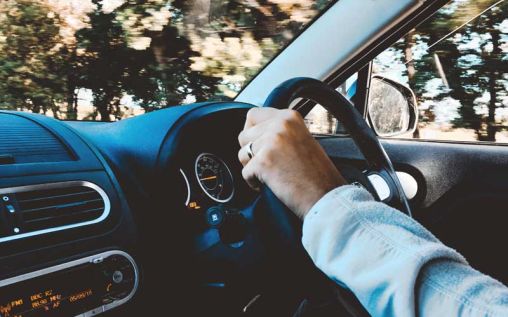 Electric cars have made speedy improvements to catch up with the traditional ones. Plus, their low emissions and improved charging technology make them a pretty popular choice for modern drivers. The problem usually has to do with driving range per battery charge; your driving distance depends on your car's battery power and model. While you can expect between 100 and 300 miles after a full charge, there are great ways to boost your range and get the most out of your car. Here are four tips you can consider.
Know when (and when not) to regenerate
EV's regenerative braking system can boost your car's efficiency and increase your driving range, but you need to know when (and when not) to use it. Most people think the best option is to use regenerative braking as much as possible, but that isn't always advisable. Different EVs feature different features for adjusting the amount of regenerative braking available, either through a menu or paddle shifters. Some models even have one-pedal driving modes that lift the accelerator, allowing the car to stop with maximum regeneration. So, it's best to know your EV's make and features to determine how to regenerate.
Switch off unnecessary features
Your EV battery powers more than your car's engine; it also powers every other feature and gadget in your car, including the air conditioning, radio, lights, and massage seats. The more features you turn on, the more drain you can expect to put on your battery, affecting your driving range. Of course, EV brands like VinFast have made significant battery upgrades, including a higher battery capacity capable of handling a luxurious driving experience. But that notwithstanding, a wiser option is to switch off unnecessary features when driving to improve your car's range. This point is even more important if you drive older EV models without recent upgrades, so keep this in mind.
Check your speed
In most cases, an electric vehicle is efficient when driven at around 50-60pmh. One of the best ways to boost your EV's range is to ensure that you drive within that speed bracket, nothing above or below. Granted, that may not always be possible, especially when you're on a highway, but do your best to stick closer or within this range, and you'll see a massive improvement.
Buy the EV type best suited for your use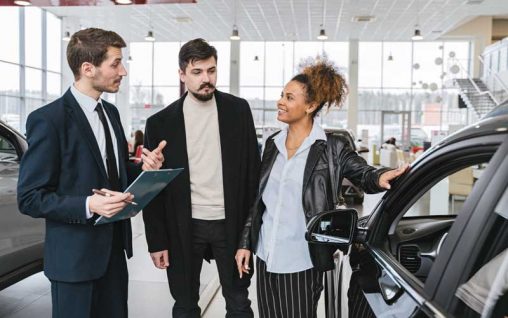 Don't get it wrong; a bigger battery size can get you a longer driving range, but that depends on other factors as well. For example, your car's size and weight are other important factors affecting driving range. But even more important is how you intend to use your car or driving profile. Your best bet is to buy a car that suits your profile. For example, do you mostly drive solo in town? Do you go on frequent family trips? Is your electric car your daily business vehicle? Answering questions like these can tell you what type of EV is best suited for your use.