Posted by admin at 26 September 2014, at 21 : 06 PM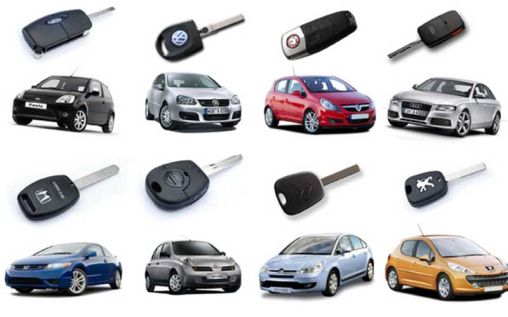 The first of my used car buying tips is, BE PREPARED. Be totally thorough in your research. Car reviews are a great place to start when deciding which make and model you are going for. Find out about the different specifications available, how reliable that model is, how affordable it is to run, the service costs, common faults that particular model might have.
Your next step in how to buy a used car is to sort out your FINANCE. Work out your budget and stay with that figure. Getting carried away could cost you plenty of money. Take a friend who knows about cars and will keep you level-headed. If you are going to finance your purchase, you need to check your credit rating before going to any dealer. Arranging your finance elsewhere removes the temptation for him to bump up your payments. There are many companies to arrange finance. Secondly, this way you can make the arrangement at your leisure rather than under pressure.
Next, go out and TEST DRIVE a few cars that are the same model as this will give you a better base from which to choose the one in the best condition. Doing this will help you spot running faults.
Check the HISTORY of the car you want to buy. You DO NOT want anything that has been in a serious collision, suffered from flood damage (and there are quite a lot about). Nor do you want one with dodgy mileage, an ex rental which will have been abused or suspect financial paperwork. You can do this by making a note of the VIN number and visiting a website such as Carfax or Autocheck.
If you have written all your information down, you have almost created your very own buying guide for used cars! Make a note of the categories I have highlighted.
Now that you are fully prepared, you can visit the dealership without that feeling of trepidation. Leave if you are being pressurized. You are under no obligation to agree to anything. When you are ready to knock him down remember to play your cards close to your chest. Don't show your enthusiasm for a particular car as he will then start to play on that. Take it step by step.
Congratulations! You have now prepared yourself and done your due diligence. If you do your homework thoroughly, you will save money. If you really want to go the whole way and save possibly thousands, you need to know how the dealers work their customers and make as much out of you as possible. Arm yourself with these inside Used Car Buying Tips and possibly save yourself thousands of dollars!