Posted by admin at 3 October 2013, at 15 : 26 PM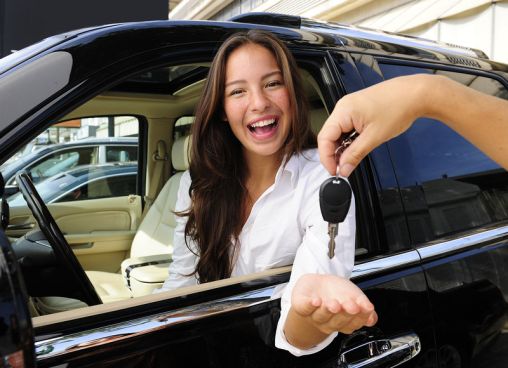 One choice that should be made after considering your options thoroughly is whether to buy your next car from brand-new or second hand. It all depends on thinking through variety of options, finances and expectations before making your final decision. Here are some of the pros for both buying from new and choosing to bag a used car:
Why to buy off the peg
The new car market is still performing wonders given the financial climate and here's why buying from new still makes some sense:
• Peace of mind – Driving off a forecourt knowing you are the first person to push down the accelerator gives you peace of mind that the used car market cannot offer. Better still, extended warranties of up to seven years make sure you can rely on your car for the foreseeable future with no real worries.
• Choice of specification – When buying from new you will have the opportunity to modify the car with all the latest mod cons as well as having your pick of engine size. If you have an exact specification of car in mind then it is probably best to buy from new or you may regret your purchase.
• Reasonable value – New car prices have risen lower than inflation, so you can get good value for the car. With the current economic climate you can also normally negotiate at least twenty per cent off the original price if you haggle hard enough.
Reasons to dip into the used car market
For those unable to afford a new car the used car market is ideal and here is why used cars from RRG Group are always a good purchase:
• Negate depreciation – The biggest issue with buying brand-new cars is the rate of which they haemorrhage money. New cars lose swathes off their value over the years, but you can avoid this by buying second hand cars that would have already suffered this depreciation.
• Know its running costs – When buying new you only have the manufacturer's estimates on how much you will pay to run the car, but with second hand cars you know how much it costs to service and run a vehicle from it's log book and service history.
• Affordability – Obviously, buying second hand will be a lot cheaper than purchasing off the peg, but you could even benefit from a more powerful or larger model for the same price as the one you wanted from new. Moreover, with more places to buy second hand then you have more of chance of bagging a bargain than when buying new from a manufacturer.