Posted by admin at 14 January 2020, at 11 : 37 AM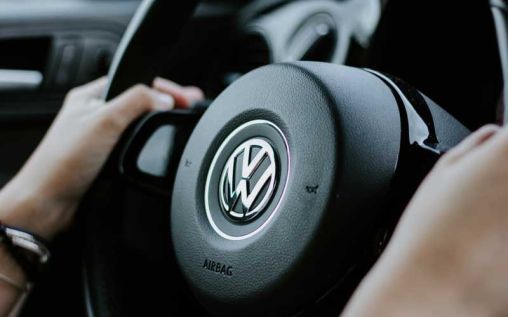 Safety should always be at the forefront of your mind when you get behind the wheel. Your car is a fatal weapon, after all, and realizing that responsibility is rule 101 in your driving handbook.
But, what if we were to tell you that your safety approach isn't as simple as you may be treating it right now? In reality, various studies have shown that time of day can dramatically impact the likelihood of accidents. As such, it may pay to take a look at the clock when you get in the car, as well as covering fundamental safety concerns. Then, you can guarantee you're always ready and waiting to face the unique challenges that the roads are liable to bring your way.
But, we know what you're thinking; can time really make such a difference? The answer is a big fat yes, and we're going to consider an entire day in the life of a safety-conscious driver to prove it.
Morning madness
The hours between 8 am-9 pm are known as 'the morning rush,' when the roads fill with parents and workers all heading about their daily activities. The result? As many as 9.1% of daily car crashes. Your best option for safety here would be to seek quieter routes if you can, but that isn't always going to be possible. Instead, focus on keeping calm, removing distractions, and making sure that you steer clear of potentially aggressive drivers, or those who seem in a rush.
A glaring issue in the afternoon
It's between 4 pm-5 pm and you've finally finished work. Your body likely relaxes the second you get in the car, but it may pay to keep those defenses high for a while longer. After all, roads are still pretty packed at this time, and you'll also have to battle with a setting sun. Visibility issues due to glare lead to peak accident rates of 9.3% at 4 pm, and you could fall foul if you don't tailor your safety around this issue. If you always drive home as the sun sets, it may be worth considering a safety feature like car window tinting, which can significantly decrease glare impact. If that doesn't appeal, simple options like keeping sunglasses in the car at all times and avoiding driving directly into sunlight are advisable.
Sleepy evenings
Drowsy driving is the worst safety hazard where evening trips are concerned, and is estimated to cause 6,000 fatal crashes each year. Safety here largely relies on not driving if you're tired. Instead, stock up on coffee or jump around to build energy. Pay attention, too, to your energy during the journey, and always pull over if you feel your eyes dropping. Lastly, stay on high alert, and avoid drivers who suddenly swerve or act in other erratic ways as they may also be falling asleep intermittently. Only by looking out for issues like these can you ensure you arrive home in one piece, ready to do it all again the next day!