Posted by admin at 23 March 2021, at 09 : 17 AM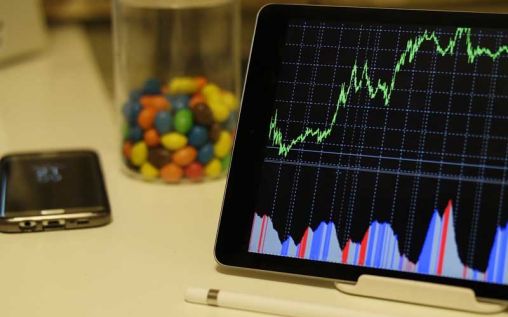 After more than a year, the Covid-19 pandemic lingers on, but that doesn't mean you can't find good deals in the car market right now. The auto industry still competes for top dollars despite the economic uncertainties associated with the pandemic. So, it's reasonable to search for new sets of wheels once you can afford them. That's just one way to embrace the new normal and forge ahead with your quest for a quality life. There are thousands of 2021 car models that are way cool and more powerful than what you have seen before. Here are some reasons why investing in a new car in 2021 is not a bad idea.
1. Loan rates are relatively cheap
This is probably the best time to borrow money and order a new car, house, and other essential properties. In response to the negative impact of the pandemic, the Federal Reserve has drastically lowered interest rates, making taking loans a lucrative deal to those who want to purchase new vehicles via bank loans. Borrowers can easily finance their car purchases for a lesser amount of money over the long term. Once the economy recovers post-COVID, interest rates will rise sharply again. So, why not take advantage of this golden chance to own a new car in 2021?
2. There are cool deals on disappearing models
Buyers who want to save more money on 2020 models can look at cars that near their production runs. Disappearing car models often take time to sell, and many dealers are always eager to get rid of their discontinued models. It means you can pounce on this opportunity to find attractive offers on 2020 vehicles that are poised to disappear forever. Mention can be made of the BMW I8, Toyota Yaris, Kia Optima, and the 2020 Chevy Malibu.
3. 2021 car models are much better than ever before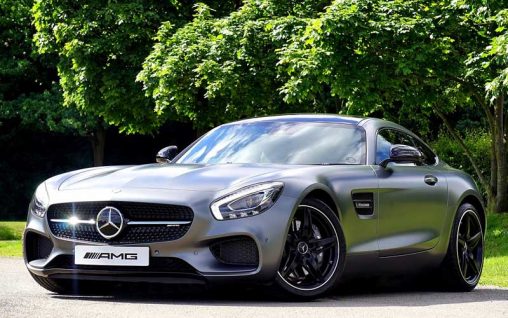 The icing on the cake is that more awesome car models are being launched in 2021. Premium cars like the GMC Acadia and the latest SUVs will equip you with new features to take your driving experience to another level. In the truck world, the remodeled F-150 and the RAM 1500-TRX are making waves. If you are someone who likes to enjoy the latest high-tech automotive features, investing in 2021 cars may just be your best bet.
New cars usually come with new features to improve driver comfort and safety. Manufacturers across the auto industry are trying to stay relevant in the sector by constantly updating their model lineup. These upgrades typically comprise small but salient updates such as the addition of blind-spot monitoring. New vehicle models occasionally experience the renewed freshness, revised styling, and other important additions.
All in all, 2021 promises to be an exciting year for the auto industry despite the pandemic. For example, new versions of Toyota's popular Tundra are set to transform the lives of truck lovers this year. The new Cadillac Escalade looks enticing, and it's much better than what you are used to.